US jobless claims fall slightly in latest week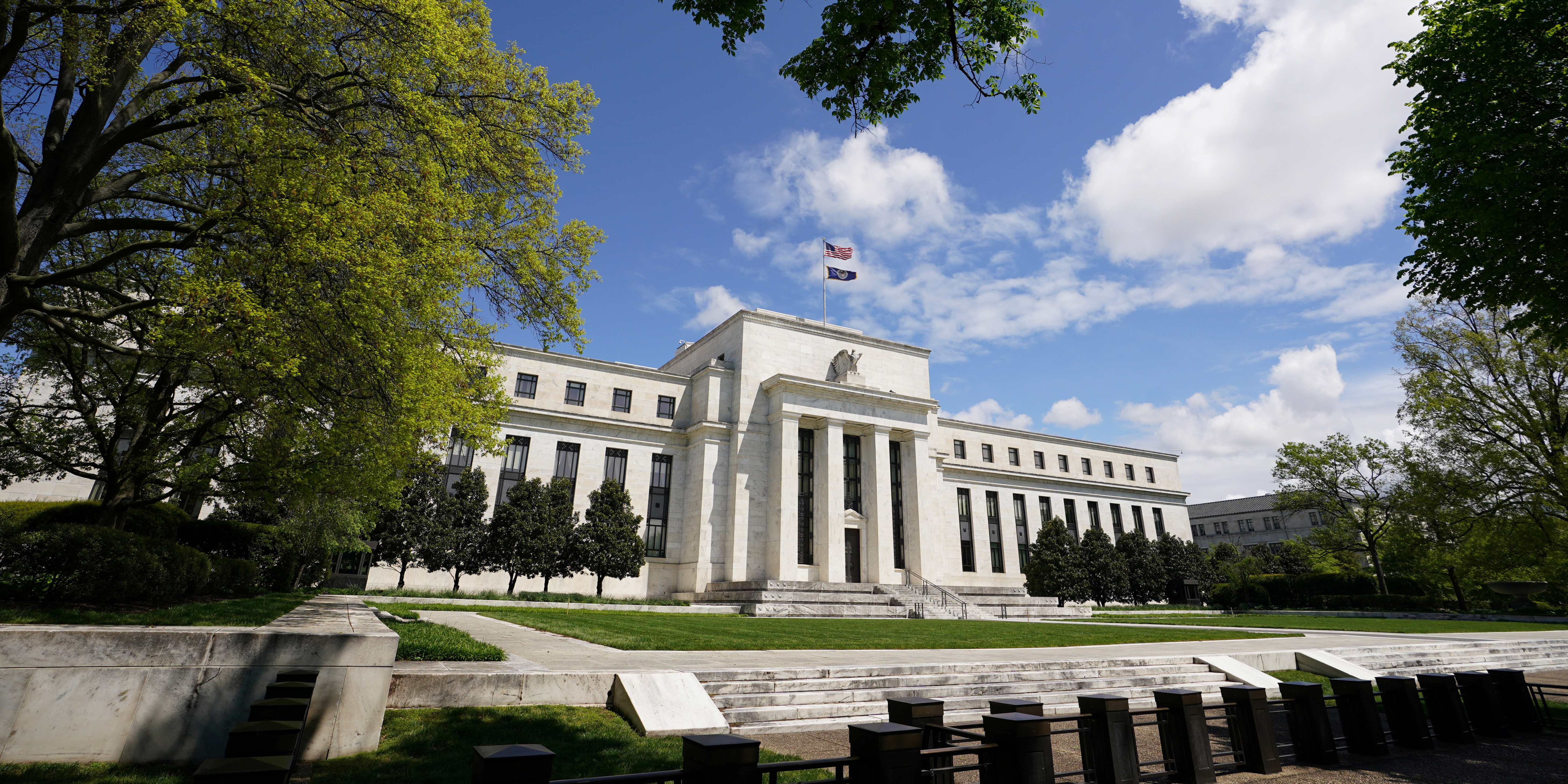 US jobless claims undershot economists' forecasts slightly over the past week.
According to the Department of Labor, in seasonally adjusted terms, the number of initial unemployment claims declined by 26,000 over the week ending on 16 January.
That was on top of a downwards revision of 39,000 for the next to last week.
However, the four-week moving average, which aims to smooth out the changes in claims from one week to the next, increased by 23,500 to 848,000.
Secondary unemployment claims, those which are not being filed for the first time and which reference the week ending on 9 January, fell by 127,000 to 5.054m.