US jobless claims edge slightly higher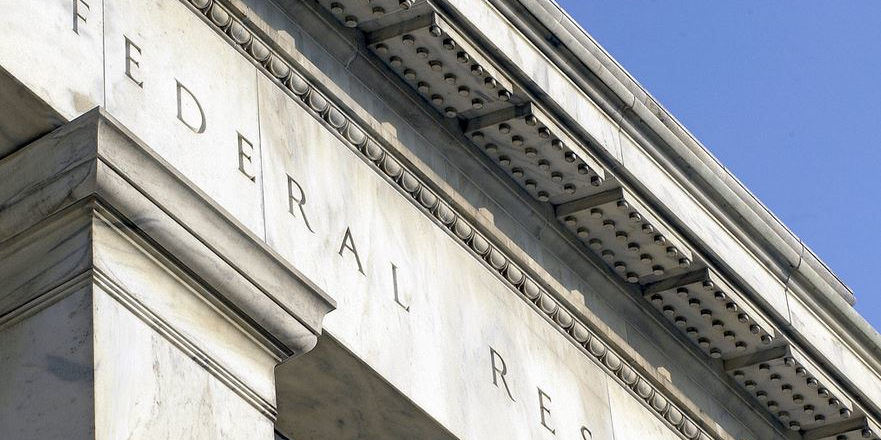 Jobless claims in the US edged slightly higher last week.
According to the Department of Labor, initial unemployment claims rose by 8,000 to reach 219,000 during the week ending on 22 February (consensus: 215,000).
The four-week moving average meanwhile increased by 500 to 209,750.
Secondary unemployment claims, those which are not being filed for the first time and referencing the week to the end of 15 February decreased by 9,000 to 1.724m.