US jobless claims drop sharply due to distortions in data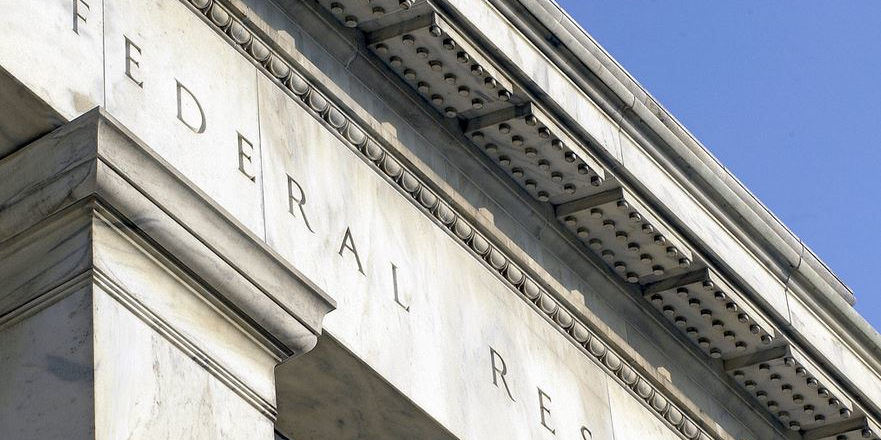 US jobless claims fell sharply at the start of September, but likely only due to distortions in the data due to the Labor Day holiday.
According to the Department of Labor, initial jobless claims referencing the week ending on 7 September dropped by 15,000 to reach 204,000, undershooting forecasts by a large margin.
But according to Ian Shepherdson, the chief economist at Pantheon Macroeconomics: "It says nothing about the trend, which we expect will start to climb later in the fall as the trade war depresses capital spending, exports and consumption."
The four-week moving average meanwhile dropped by 4,250 to hit 212,250.
Secondary unemployment claims meanwhile, which are those that are not being filed for the first time and referencing the week ending on 32 August, were little changed, dipping by 4,000 to 1.67m.