US jobless claims continue falling during latest week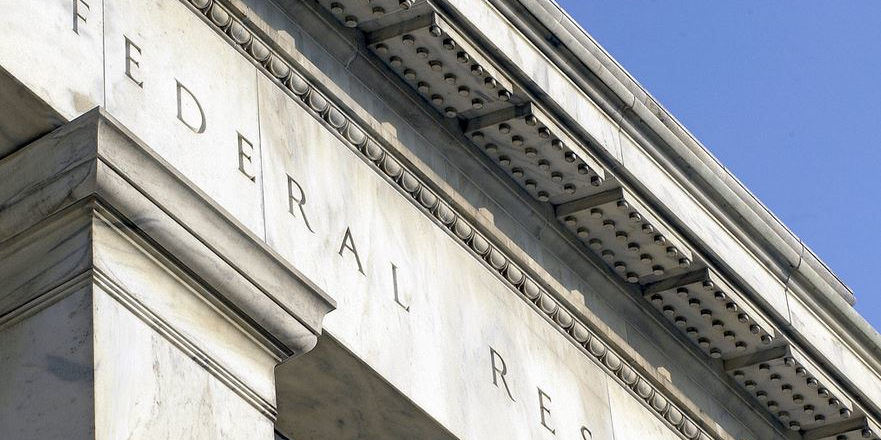 First time unemployment claims in the US declined unexpectedly over the latest week, but only following a sharp upwards revision to figures for the prior period.
According to the Department of Commerce, initial jobless claims in the States fell by 7,000 over the seven days ending on 25 January to reach 216,000.
Economists had anticipated a print of 210,000.
However, the reading for the prior week was revised markedly higher, by 12,000 from 211,000.
In parallel, the four-week moving average for unemployment claims fell by 1,750 to 214,500.
Secondary unemployment claims, those which are not filed for the first time and referencing the week ending on 18 January, continued falling, by 44,000 to 1.703m.