U.S. job openings jump unexpectedly in August, but quits rate at pre-pandemic level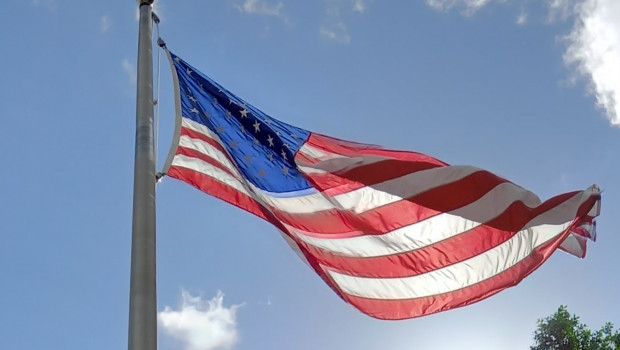 The number of job openings increased unexpectedly in August, but the proportion of Americans voluntarily leaving a position continued to be at the same level as before the pandemic.
According to the U.S. Department of Labor, the number of job openings jumped by 7.7% month-on-month to reach 9.610m (consensus: 8.83m).
New hires on the other hand rose by 0.6% from July to reach 5.857m.
Voluntary separations or so-called 'quits' meanwhile edged up from 3.619m for July to 3.638m in August, while the quits rate was unchanged at 2.3%.
People are more confident of changing jobs when unemployment is low, hence the potential usefulness of the quits rate.
Commenting on the outlook for the August JOLTS report, Ian Shepherdson at Pantheon Macroeconomics cautioned that the job openings number was but a "more noisy, lagging version of the Indeed series for job postings."
But Shepherdson went on to add that: "Instead, we are much more interested in the quits rate, which usually moves closely, and inversely, in line with the unemployment rate. When unemployment is low, it's easier for people to find better jobs, so they are more likely to leave their current position."