US job openings comfortably ahead of forecasts in May, survey shows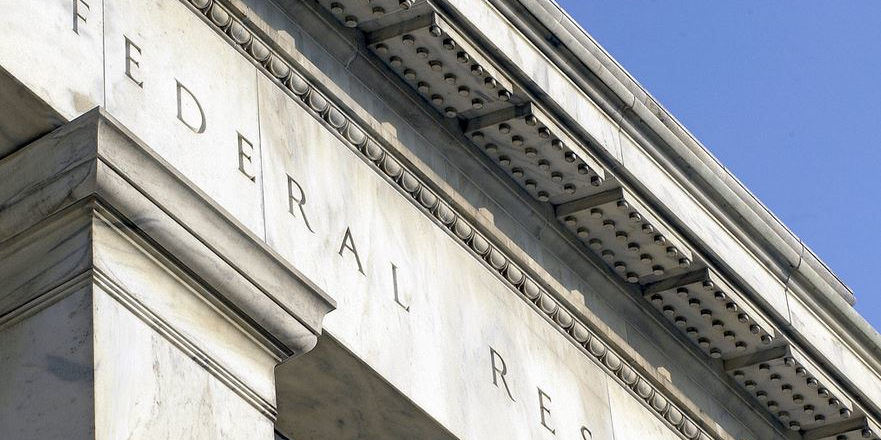 Job openings in the US continued to recover in May but remained far below their year earlier levels, the results of a widely-followed survey revealed.
According to the Department of Labor's Job Openings and Labor Turnover survey, the former hit 5.937m in May (consensus: 4.5m), up from 4.996m for April (Preliminary: 5.046m).
Hires, which does not reflect rehired staff, also bounced back, rising to a record 6.487m after growing by 4.047m in April.
The total number of separations meanwhile - which include both layoffs and quits - fell to 4.145m, down from 9.975m during the previous month.
To take note of, whereas the reference period for the monthly non-farm payrolls numbers is the period around the 12th of every month, in the case of job openings its the last business day of each month.
The rate of voluntary separations or so-called 'quits rate' edged up from 1.4% for April to 1.6% in May, but remained well below February's 2.3% - which was near a record high.