US January retail sales boosted by building materials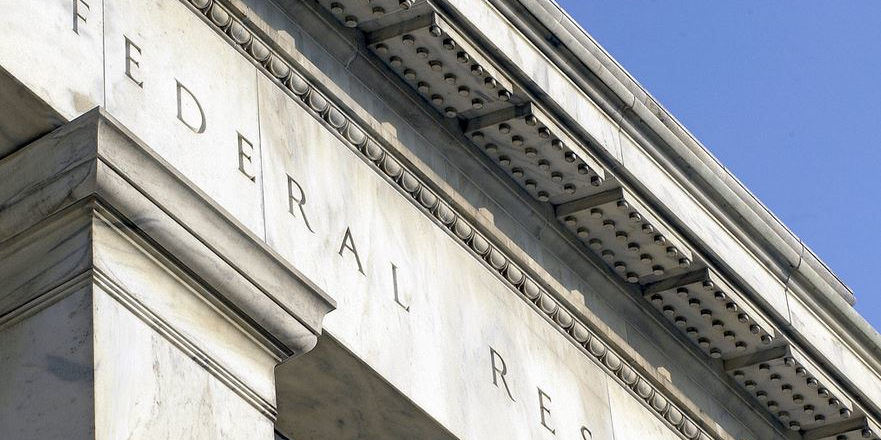 US retail sales grew a bit less than expected last month even as Americans splashed out on building materials and furniture.
According to the Department of Commerce, in seasonally adjusted terms, in January retail sales volumes grew at a month-on-month pace of 0.3% to reach $529.8bn.
That was in line with economists' projections, but the estimate for the previous month was marked down by a tenth of a percentage point to 0.2%.
Stripping out sales of automobiles, at gasoline stations, of food and of gasoline, what is known as the 'control group', then sales were flat versus December and the net revision was -0.4%.
However, that weakness was overstated because sales of clothing, which are included in the control group, plummeted by 3.1% to $22.27bn.
But sales building materials, which are not included, jumped by 2.1% against December to reach $32.81bn.
Furniture sales were also up strongly, by 0.6% to $9.75bn.
Sales of autombiles and parts meanwhile increased by 0.2% on the month to $106.5bn, while those of gasoline dropped by -0.5% to $44.2bn.
Commenting on Friday's retail sales figures, Ian Shepherdson at Pantheon Macroeconomics said he was not perturbed by the flat reading on the control measure for January, telling clients that the 'big picture' was unchanged "the consumer is fine".
"The Dec/Jan gains in core sales are consistent with the strength of the Redbook survey and are, in our view, the best guide to the underlying trend, now that the tariff distortions have been absorbed," he added.
"Similar gains in Feb/Mar would generate a 4-1/4% annualized Q1 increase, in line with income growth and a clear turnaround from the 0.5% decline in Q4."