US initial jobless claims slightly decrease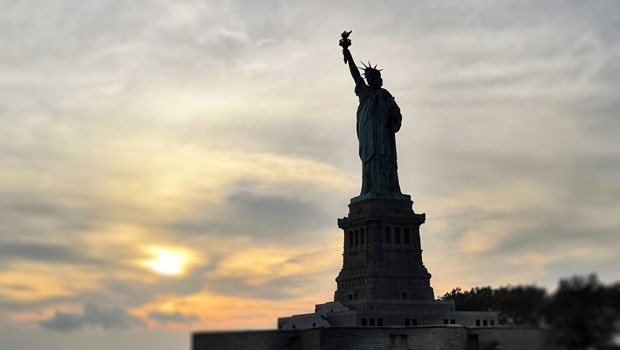 US first-time jobless claims decreased slightly in the week ended 25 June, pointing to tight labour market conditions.
Initial jobless claims fell by 2,000 to 231,750, according to the Labor Department, missing market expectations for a reading of 228,000.
On a non-seasonally adjusted basis, initial claims rose by 1,060 week-on-week to 207,421, with notable increases seen in New Jersey, Massachusetts, and Kentucky.
The four-week moving average, which aims to smooth out week-to-week fluctuations, came to 231,750, an increase of 7,250 from the previous week's upwardly revised average of 224,500, while the number of continuing claimed for the week ending 11 June was 1.31m, an increase of 17,678 from the previous week.
Reporting by Iain Gilbert at Sharecast.com