US initial jobless claims rise by 14,000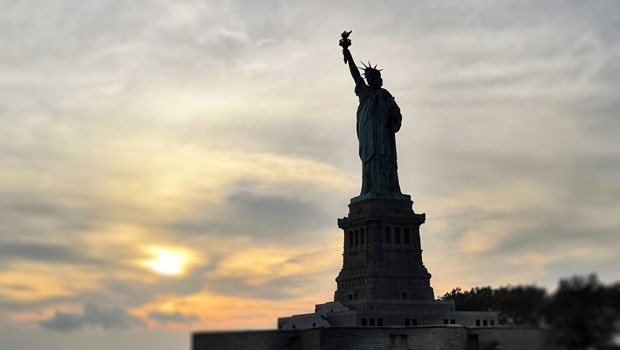 Americans lined up for unemployment benefits at a slightly accelerated pace in the week ended 6 August, according to the Labor Department.
Initial jobless claims rose by 14,000 week-on-week to 262,000, slightly better than expectations for a reading of 263,000, while the previous week's level was downwardly revised by 12,000 to 248,000.
The four-week moving average, which aims to smooth out week-to-week volatility, came to 252,000, an increase of 4,500 from the previous week's downwardly revised average of 247,500.
Reporting by Iain Gilbert at Sharecast.com