US initial jobless claims relatively flat in week ended 13 November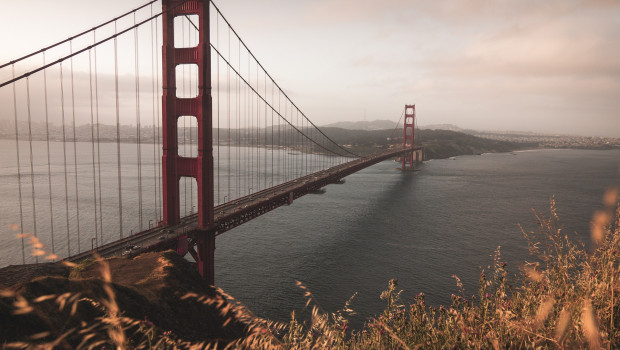 Initial jobless claims remained relatively stable in the week ended 13 November, according to the Labor Department, potentially signalling that the elevated level of layoffs seen during the Covid-19 pandemic may have plateaued.
First time claims for unemployment totalled 268,000 last week, a decline of 1,000 from the prior week to a fresh pandemic-era low but higher than estimates for a print of 260,000.
Continuing claims declined by 129,000 to 2.08m, the lowest reading seen since 14 March 2020, while the four-week moving average declined to 272,750.
Pantheon Macroeconomics' Ian Shepherdson said: "The trivial dip in jobless claims is not significant; the trend is still strongly downward. Unfortunately the numbers will be volatile over the holidays, as usual, starting as soon as next wee's pre-Thanksgiving report, the next clean read on the data will be in mid-January. By then, we think claims will be close to the lows seen in the pre-Covid cycle, about 210,000".
Nancy Vanden Houten and Gregory Daco at Oxford Economics were of a similar view, telling clients: "Initial claims should continue to gradually work their way back toward pre-pandemic levels as employers facing shortages of workers will likely keep layoffs to a minimum.
"Continued claims should also continue to grind lower as more individuals return to the labor market and as benefits expire."