US initial jobless claims fall for sixth consecutive week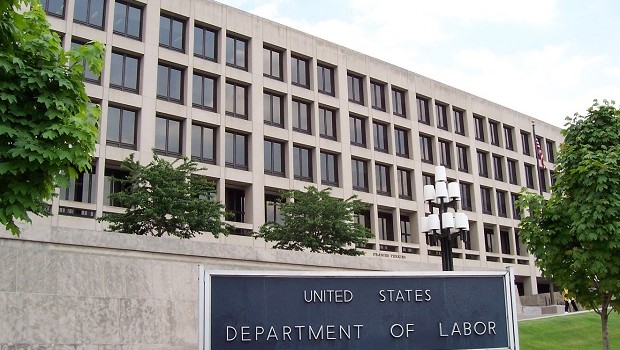 The number of Americans lining up for state unemployment benefits declined for a sixth consecutive week, with initial claims decreasing by 9,000 to 376,000 in the week ended 5 June, according to the Labor Department.
Significantly, continuing claims for ongoing state unemployment dropped 258,000 in the week ended 29 May to 3.5m - the largest decline since mid-March.
The four-week moving average was 402,500, down 25,500 from the previous week's unrevised average of 428,000 to the lowest level on average since 14 March.
Commenting on the latest claims data, Ian Shepherdson at Pantheon Macroeconomics said Thursday's "small" dip for initial claims was "nothing to worry about", coming as it did after a run of bigger drops.
Shepherdson attributed the fall to the "awkward" seasonal adjustments resulting from the Memorial Day weekend, adding that a "substantial" decline was likely the next week.