US industrial production flatlines in February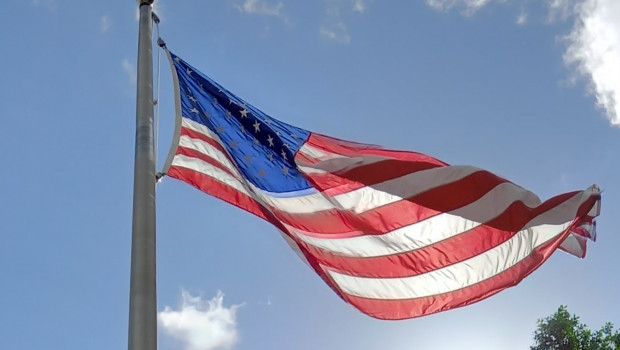 US industrial output flatlined last month with weakness centred in the mining sector.
According to the US Department of Commerce, industrial production was unchanged in February in month-on-month terms (consensus: 0.2%).
Softness last month centred on Mining, where production declined by 0.6%, while in manufacturing it rose by 0.1% and that from Utilities was up by 0.5%.
Manufacturing was down by 1.0% on the year with 'other factory' output - publishing and logging that is - down by 1.5%, according to Commerce.
Computer and electronics production grew by 1.2%, for the largest gain within durables, and that of nonmetallic mineral products recorded the biggest loss of 0.5%.
By major market groups, production of consumer goods increased by 0.2% on the month and that of materials by 0.1%.
Business equipment output on the other hand dipped by 0.2% versus January and that from construction fell by 0.3%.
Total industrial output was down by 0.2% year-on-year and capacity utilisation was unchanged on the month at 78.0%.