US industrial production extends slide in April, led by factories and utilities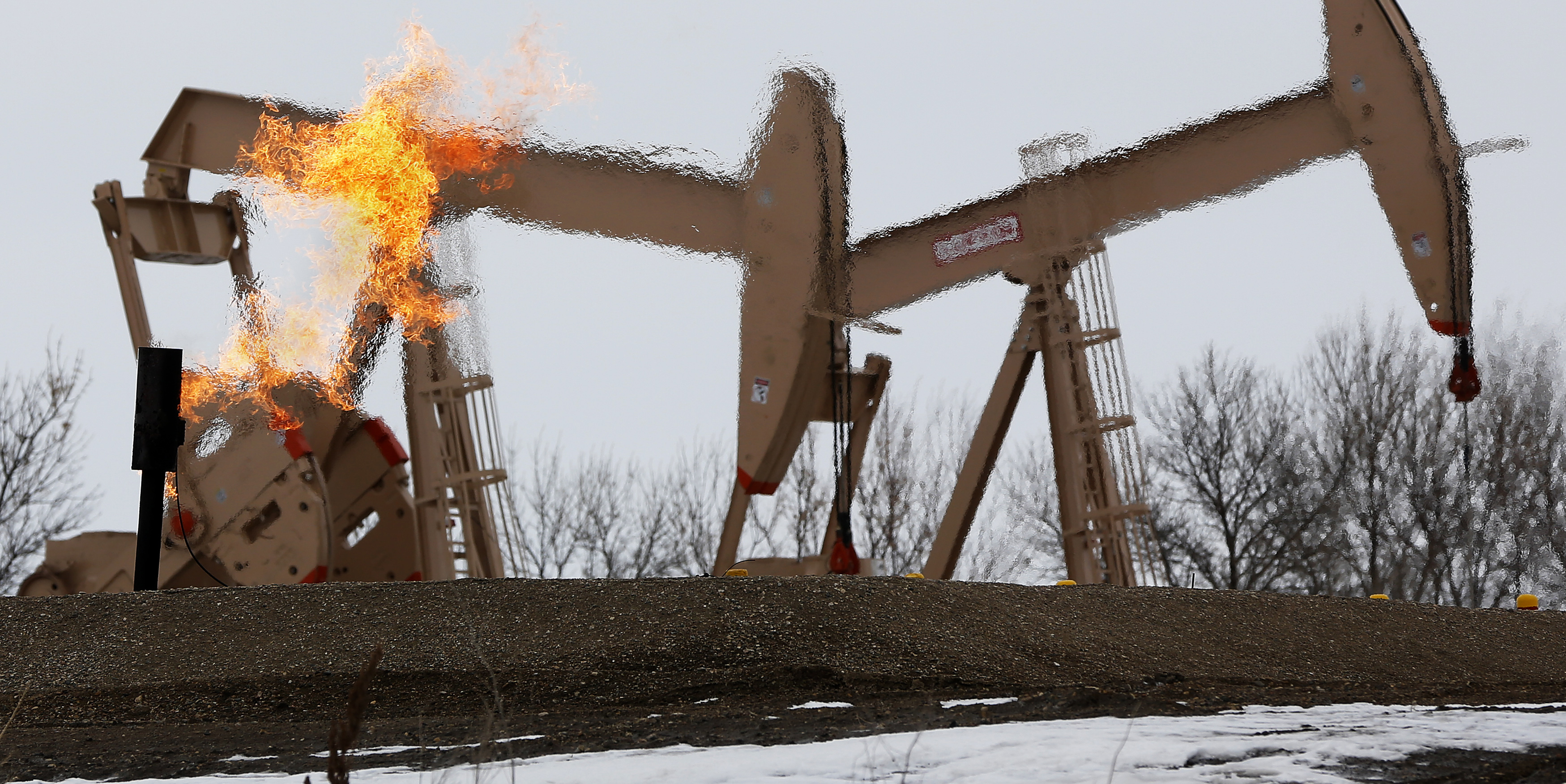 Industrial output growth in the States missed forecasts by a wide margin last month as manufacturing added to a growing list of monthly declines.
According to the Department of Commerce, total US industrial production shrank at a month-on-month pace of 0.5% (consensus: 0.0%), led by drops of 0.5% in manufacturing and a 3.5% reduction in that from utilities.
Mining output on the other hand increased by 1.6% versus March.
Significantly, April's weak reading came alongside downward revisions on readings for November, January and February, resulting in a rate of industrial capacity use of just 77.9%, versus a consensus forecast of 78.7%.
The rate of capacity in use is one of the most oft-used measures of existing slack in the economy.
Commerce highlighted how the the drop in manufacturing activity came on the heels of the sharp drops seen in January and February, with declines of over 2% seen last month in machinery, electrical equipment, appliances and components and motor vehicles and parts.
Utilities' output meanwhile fell on the back of falling production of natural gas and from electric utilities due to warmer than usual temperatures.