US industrial production dips in December amid declines in auto and gas output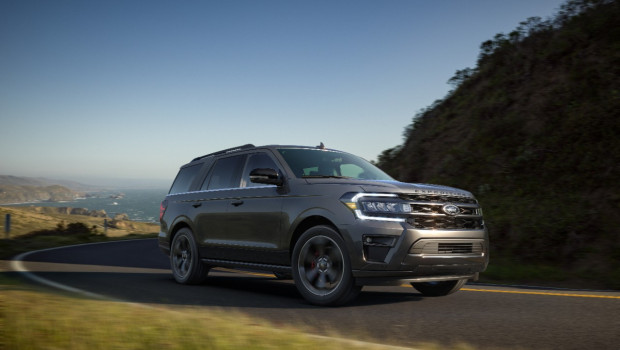 Industrial output underwhelmed at the end of December amid a decline in automobile manufacturing and in the output of gas utilities due to warmer-than-normal temperatures.
According to the Department of Commerce, industrial production dipped at a month-on-month pace of 0.1% in December.
Economists had penciled-in a rise of 0.3%.
Production of durable consumer goods fell by 1.0% on the month and that of consumer energy products by 3.0%, while non-energy nondurables output was little changed.
Output of business equipment meanwhile declined by 0.5% versus November.
Worth noting, readings on industrial production for July, August and October were all revised lower.
Nevertheless, for the year as a whole, total industrial output was 3.7% higher and across the fourth quarter manufacturing production was up by 5.0% and that from mining by over 15%, even if the latter remained about 6% below its pre-pandemic level.