US imposes sanctions on Russia over Skripal poisoning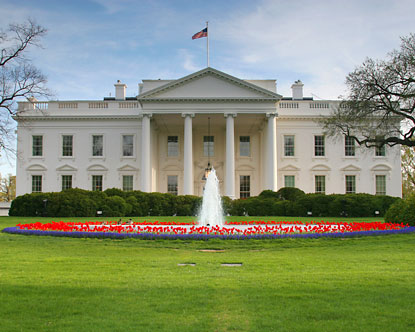 The US government said it would impose sanctions on Russia by the end of August after determining that Moscow had been involved in the poisoning of former agent Sergei Skripal and his daughter in England.
A UK investigation determined that Skripal and his daughter, Yulia, were poisoned by a liquid form of the Novichok nerve agent was applied to the front door of their home in the city of Salisbury in March.
The US State Department spokeswoman Heather Nauert said on Wednesday that Moscow "had used chemical or biological weapons in violation of international law, or has used lethal chemical or biological weapons against its own nationals".
The sanctions will come into effect on 22 August, including a ban on sensitive national-security exported goods such as turbine engines, integrated circuits and calibration equipment used in avionics. Space flight activities, government space cooperation and commercial passenger aviation safety will be excluded on a case-by-case basis.
The US government also warned that there would be a second batch of sanctions such as the suspension of diplomatic relations imposed in 90 days unless Russia offers reliable assurances that it will not use chemical weapons. Officials said the new sanctions would be "more draconian".
Russia has said the allegations of its involvement in the poisoning of Skripal were "far-fetched". The Kremlin also said that it had grown accustomed to not hearing any facts or evidence of their guilt.
On the other hand, UK Prime Minister Theresa May thanked the US for its support: "The UK welcomes this further action by our US allies. The strong international response to the use of a chemical weapon on the streets of Salisbury sends an unequivocal message to Russia that its provocative, reckless behaviour will not go unchallenged," said a Downing Street spokesperson on Wednesday.