US import prices jump past forecasts in May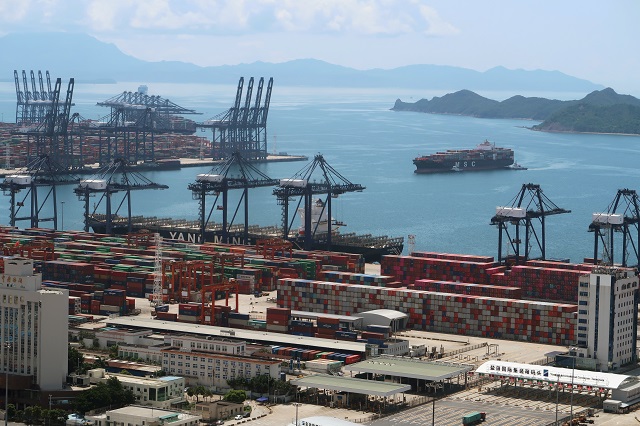 The cost of goods purchased overseas jumped past forecasts last month, even if those exported increased in price even faster.
According to the Department of Labor, the US import price index jumped by 1.1% in May when compared with the month before.
Economists had forecast an increase of 0.7%.
Fuel import prices accounted for the bulk of the rise, increasing by 4.0%, while non-fuel import prices were 0.9% higher.
Versus a year ago, the import price index was up by 11.3%.
On the export side of the equation meanwhile, prices gained 2.2% versus April, with agricultural export prices surging by 6.1% and those of non-agricultural exports by 1.7%.
Over the past year, agricultural export prices had run up by 33.6%.