US import prices jump past forecasts in January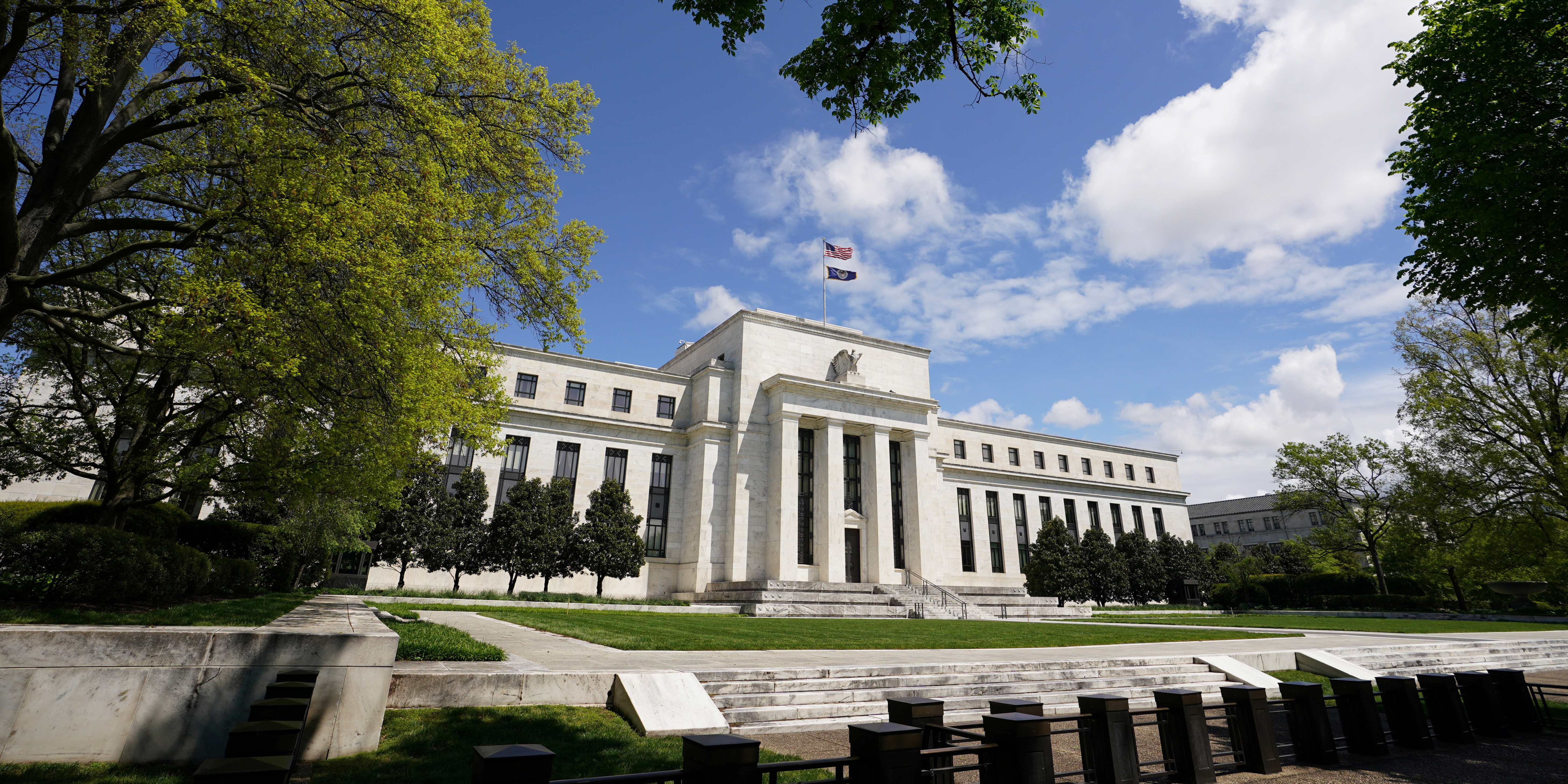 Import prices jumped past forecasts at the start of 2021, led by rising energy prices.
According to the Department of Labor, US import prices increased at a month-on-month pace of 1.4% (Barclays: 0.8%).
Energy prices drove the increase, rising at a 8.1% clip on the month, alongside a 0.4% rise in food inflation.
Year-on-year, import prices were ahead by 0.9% (Barclays: 0.3%).
Export prices also headed higher last month, jumping by 2.5% in comparison to December with those for agricultural exports bounding up by 6.0% and those for non-agricultural sales overseas strengthening by 2.2%.
In comparison to a year earlier, export prices were 2.3% higher.