US import prices edge past forecasts in January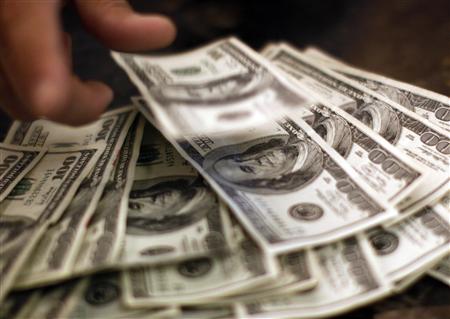 Dearer fuel imports kept the cost of foreign goods in the US from falling at the start of 2019.
According to the Department of Labor, the US import price index was flat month-on-month in January (consensus: -0.2%), as fuel import prices jumped 1.7% alongside a 0.2% increase in those for non-fuel imports.
Versus a year ago import prices were also little changedm, having risen by 0.3%.
Export prices meanwhile jumped by 0.7% when compared against December, led by a 2.0% rise in those of agricultural products while the cost of non-agricultural goods increased by 0.7%.