US import prices edge past forecasts in August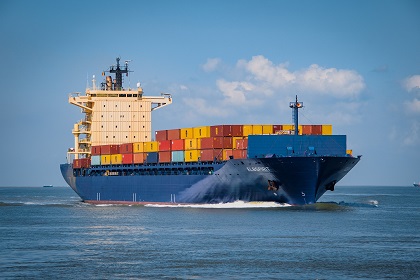 The cost of imported goods in the U.S. rose roughly as expected last month, despite dearer prices for fuel.
According to the Department of Labor, in seasonally adjusted terms, the country's import price index increased at a month-on-month pace of 0.5% in August.
Economists had penciled in a rise of 0.3%.
However, the prior month's estimate was revised down by three tenths of a percentage point to 0.1%, offsetting that overshoot.
Fuel import price gains accounted for the entire rise in total import prices, jumping by 6.7%, while those of non-fuel imports dipped by 0.1%.
Export prices on the other hand rose handily and were up by 1.3% on the month, driven by a 1.7% gain in those of non-agricultural exports.
Agricultural export prices fell by 2.2%.
-- More to follow --