US import price gains slow in September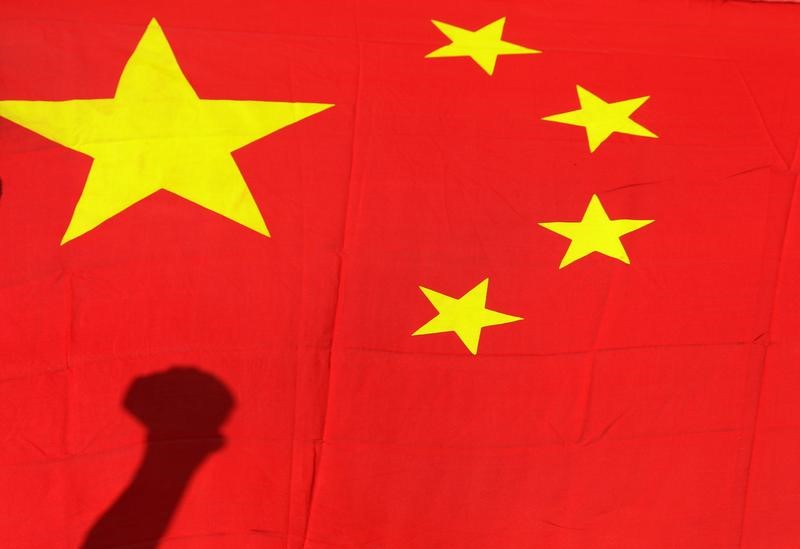 The cost in the US of goods purchased from overseas advanced a tad more slowly than expected last month.
According to the Bureau of Labor Statistics, US import prices rose by 0.5% month-on-month in September, edging past economists' median projection for an increase of 0.3%.
However, in comparison to a year ago they were up by 3.5%, short of the 3.7% they had anticipated.
Fuel import costs climbed by 3.8% versus the prior month, while non-fuel import prices were flat.
Export prices on the other hand were flat month-on-month, the government said, and ahead by 2.7% on a year ago.
That was mainly the result of a 1.4% on the month drop in the price of agricultural exports. Non-agricultural export prices meanwhile rose by 0.2%.
In August, export prices had risen by 2.8% year-on-year.