US housing starts unexpectedly rise in December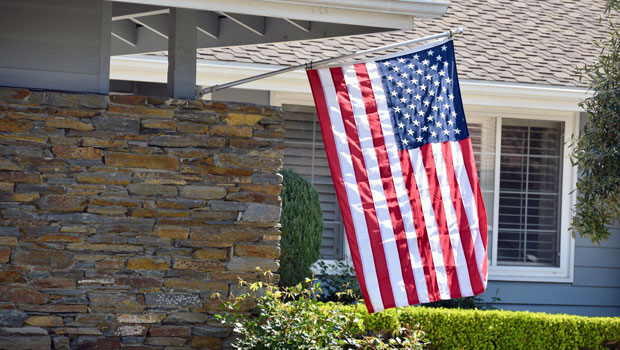 US housing starts unexpectedly rose in December and building permits surged, according to figures released on Wednesday by the Commerce Department.
Housing starts rose by 1.4% from November's revised figure to 1.702m. Economists had been expecting a decline to 1.650m. November's figure was revised to 1.678m units from 1.679m.
Single‐family housing starts fell 2.3% to 1.172m from November's revised figure of 1.199m and building permits for future housebuilding surged 9.1% from November to 1.873m.
Capital Economics said: "Single-family starts edged back in December, but they saw a 12.1% y/y rise in 2021 overall as strong housing demand and a lack of existing homes for sale supported new home sales.
"Rising mortgage rates will cool demand in 2022, and material and labour shortages will be a constraint for some months yet. Nevertheless, tight markets mean builders will be keen to break more ground, and we expect a further rise in single-family starts to around 1.18m annualised by end-2022."