US housing starts surprise to the upside in June, but permits drop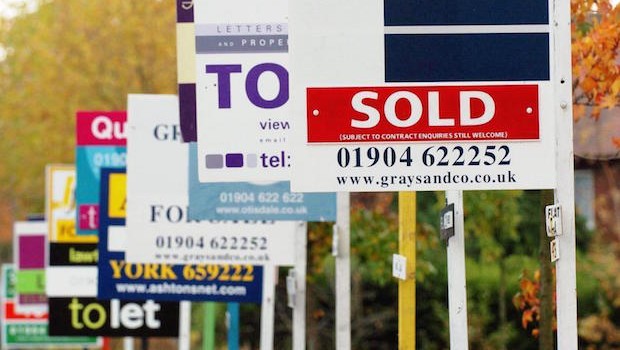 10,495.00p
16:21 17/09/21
US homebuilding activity bounced back last month but forward-looking indicators pointed to weakness ahead.
According to the US Department of Commerce, in seasonally adjusted terms, housing starts grew by 6.3% month-on-month in June to reach an annualised rate of 1.64m (consensus: 1.59m).
Building permits on the other hand, which anticipate future levels of activity, fell by 5.1% in comparison to May to reach 1.598m.
Furthermore, May's print for housing starts was revised lower to a pace of roughly 1.55m from the prior estimate of about 1.57m.
Ian Shepherdson, chief economist at Pantheon Macroeconomics, said that the starts data was in any case misleading and that they had yet to catch-up with the near 30% fall in mortgage applications since their December peak.
He also said that it remained to be seen whether mortgage applications had yet stopped falling.
"Housing bulls will want to focus on the jump in starts to a three-month high, split evenly between single- and multi-family homes," Shepherdson said.
"The bad news is that permits lead starts, and they are trending inexorably downwards, in the wake of the fall in new home sales. Permits are much less erratic than starts from month-to-month, so we are inclined to see June jump in starts as noise rather than signal."