US housing starts grow more quickly than expected in December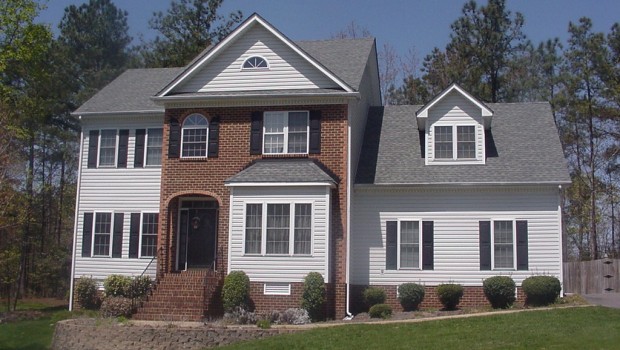 Homebuilding in the US continued to accelerate at a brisk pace at the tail-end of the previous year.
According to the Department of Commerce, in seasonally-adjusted terms the annualised pace of new home sales jumped in December at a month-on-month pace of 5.8% to reach 1.669m
Economists' had forecast a reading of 1.564m.
The pace of single-family house starts was very strong, rising by 12.0% on the month to 1.338m, while that for multi-family units printed at 312,000.
Building permits meanwhile were running at a clip of roughly 1.71m, up by 4.5% versus the prior month figure (consensus: 1.6m).