US housing starts beat forecasts in July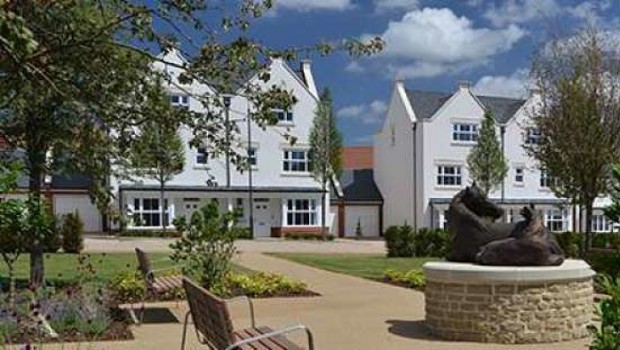 Residential building activity slowed a tad last month, but not in the key segment of single-family homes and a lead indicator for the sector outpaced economists' expectations.
According to the Department of Commerce, US housing starts declined at a month-on-month pace of 4.0% for an annualised pace of 1.191m (consensus: 1.260m).
And the previous month's estimate was revised lower from a 1.253m pace to 1.241m.
Versus a year ago, starts were 0.6% higher.
However, single-family housing starts increased by 1.3% versus June to reach a clip of 876,000.
Furthermore, building permits, a closely-followed leading indicator for home building, jumped by 8.4% on the month to reach 1.232m, putting them 1.5% ahead of their year earlier level.
July's surge in permits was partly the result of a 22.0% leap higher in those for multi-family homes; nevertheless, single-family permits rose for a third month in a row, said Pantheon Macroeconomics's chief economist, Ian Shepherdson.
"These numbers are so noisy that the monthly data don't mean much. The third straight increase in single-family permits, however, is good news. The trend is now clearly rising - following a sustained decline last year and the early part of this year - thanks to the upturn in new home sales," said Shepherdson.
"If we're right in our view that sales will climb further in the second half of the year, permits and starts will follow. Homebuilders have been cautious, but the drop in mortgage rates in recent weeks will boost sales and construction activity will follow."