US house prices continue growing at near-record pace in November, S&P says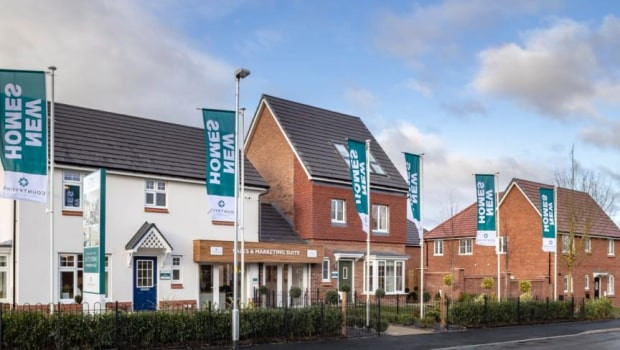 A record surge in US home prices barely slowed towards the end of November, the results of a closely-followed survey revealed.
The annual rate of increase for the S&P CoreLogic Case-Shiller house price index covering the entire US dipped from October's pace of 19.0% to 18.8%.
That marked the sixth fastest pace of increase in the last 34 years with the preceding five months accounting for the other top five months, S&P DJI managing director, Craig Lazzara, said.
"We have previously suggested that the strength in the U.S. housing market is being driven in part by a change in locational preferences as households react to the COVID pandemic," Lazzara said.
"More data will be required to understand whether this demand surge represents an acceleration of purchases that would have occurred over the next several years or reflects a more permanent secular change. In the short term, meanwhile, we should soon begin to see the impact of increasing mortgage rates on home prices."
Year-on-year growth in separate gauges for the 20 and 10 main cities in the US also dipped, from 18.5% to 18.3% and from 17.2% to 16.8%, respectively.
The fastest price growth was reported in Phoenix, Tampa and Miami with prices surging by 32.2%, 29.0% and 26.6% versus a year ago.