US house price gains continue accelerating in May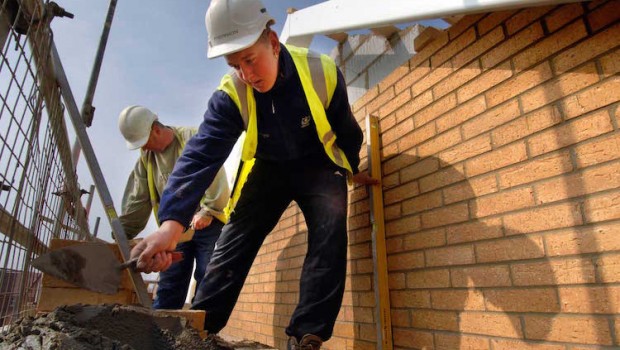 US house price gains accelerated further in May with the annual rate of increase rising at its fastest pace in over 30 years, the results of a closely-followed survey revealed.
In seasonally adjusted terms, the S&P Case Shiller national house price index rose by 1.7% month-on-month and by 16.6% year-on-year.
A separate index for the country's 20 largest cities meanwhile rose by 1.8% versus April (consensus: 1.5%) and by 17.0% from one year ago.
Craig J. Lazzara, managing director and global head of index investment strategy at S&P DJI, said: "A month ago, I described April's performance as "truly extraordinary," and this month I find myself running out of superlatives."
Lazzara continued to believe that the Covid pandemic was driving strength in the US housing market, as Americans move from cities to the suburbs.
However, a more permanent shift might also be at work, he added.
"We have previously suggested that the strength in the U.S. housing market is being driven in part by reaction to the COVID pandemic, as potential buyers move from urban apartments to suburban homes.
"May's data continue to be consistent with this hypothesis. This demand surge may simply represent an acceleration of purchases that would have occurred anyway over the next several years. Alternatively, there may have been a secular change in locational preferences, leading to a permanent shift in the demand curve for housing. More time and data will be required to analyze this question."
Despite the breakneck pace of home price inflation, Capital Economics's Matthew Pointon was anticipating a slowdown.
In a research note sent to clients, the property economist said: "But with housing demand falling back since the start of the year, and lenders not set to ease credit conditions, we expect annual growth will soon peak. From 16.6% y/y in May, we expect it to slow to 10% y/y by end-2021, and 3% y/y by end-2022."
"[...] Indeed, the average size of home purchase mortgages has been flat at around $400,000 since February. There are also signs that house price expectations are now moderating."