US homebuilder confidence posts solid gain in June, NAHB says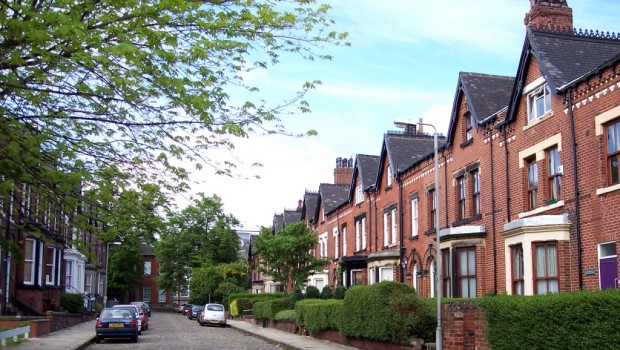 Homebuilder confidence Stateside improved a tad in June and some economists saw better time ahead.
The National Association of Homebuilders' housing market index jumped from a reading of 30.0 points in May to 37.0 points for June, edging past economists' forecast for a print of 35.0.
Commenting on the reading, Ian Shepherdson at Pantheon Macroeconomics pointed out how the index remained at a "very low level" but saw scope for further gains in "the next few months".
To back up his case, he highlighted how the "future sales" sub-index was the strongest component of the report.
Furthermore, search queries on Google for "new home" were running above their pre-virus peak.
Indeed, said Shepherdson, the available pool of prospective buyers had shrunk much less than one might thing if they looked at recent job losses.
That was because firings had been concentrated among younger and relatively lower paid workers, whereas the median age of an American homebuyer was 47 and 33 in the case of first-time buyers.
Transactions undoubtedly plummeted in April, but we expect a clear bounce in May and then stronger numbers in June and July.