US homebuilder confidence dips in June, but rebound expected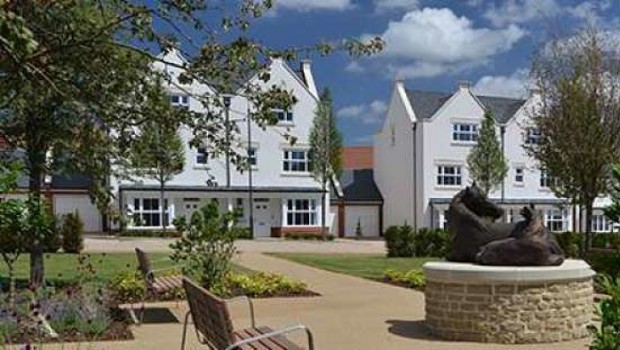 Homebuilder confidence in the US eased a bit last month, amid fewer sales of single family homes, a dip in expectations for future sales and lower traffic of prospective buyers.
The National Association of Home Builders' housing market index retreated from a reading 66.0 in May to 64.0 for March (consensus: 67.0).
Survey respondents said higher construction costs and "additional concerns over trade issues" weighed on sentiment.
By regions, the HMI for the Northeast fell from 65.0 to 60.0, while that for the West dropped from 73.0 to 69.0.
In the Midwest on the other hand, the HMI rose from 56.0 to 59.0 and in the South it was steady at 68.0.
One year ago, the HMI stood at 68.0.
"This is surprising [...] Like the Empire State survey reported earlier, this survey likely captured responses from the time of peak fear over tariffs with Mexico," said Ian Shepherdson at Pantheon Macroeconomics.
"Accordingly, we expect a rebound in July, given the relatively high level of mortgage applications and the sharp drop in rates in recent months."