US home prices rise again in March, S&P Case Shiller index shows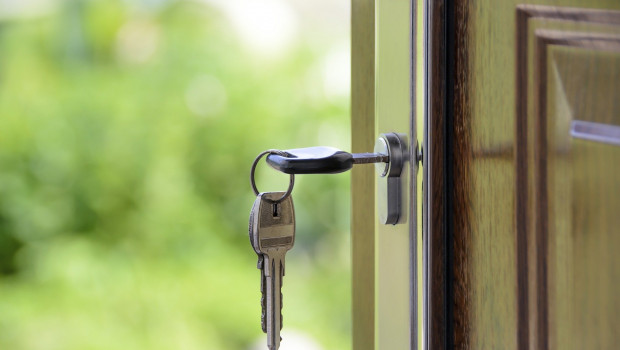 13,965.00p
12:40 07/12/23
Home prices in the States rose for a second straight month in March, helped by a dearth of available inventory, the results of a closely watched survey revealed.
The S&P Core Logic Case-Shiller Home Price Index increased at a month-on-month pace of 0.4% upon seasonal adjustment, Dow Jones Newswires reported.
Versus a year ago, price growth slipped from 2.1% in February to -0.7% for March - the first outright drop since May 2012.
"Two months of increasing prices do not a definitive recovery make, but March's results suggest that the decline in home prices that began in June 2022 may have come to an end," said Craig Lazzara, managing director at S&P Dow Jones Indices.
The Case-Shiller house price index for the 10 largest cities in the US slipped at a year-on-year pace of 0.8% in March, down from a 0.5% gain in February.
Another gauge for the 20 largest cities meanwhile dropped by 1.1% after rising by 0.4% in February.