US home prices leap past forecasts in September, S&P says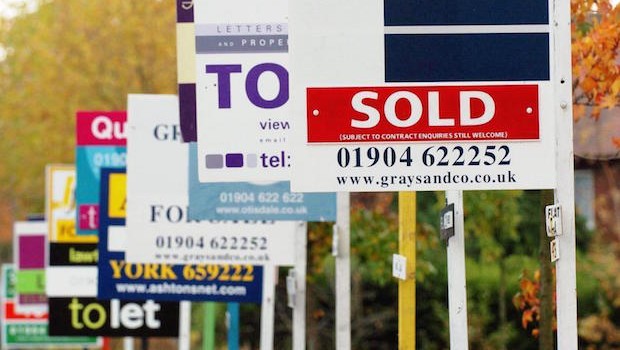 US house prices continued rising at a brisk clip in September, according to the results of a closely-followed survey.
The annual rate of gains in the Standard&Poor's CoreLogic Case-Shiller national home price index picked up from 5.8% for October to 7.0% in September.
September's gain for the 20 largest cities in the US was even a bit bigger, with the 20-city composite index accelerating from a 5.3% rate of advance to 6.6% (consensus: 3.8%).
To take note of, S&P cautioned that sufficient data was not available to generate an estimate for home price gains in Detroit during the month of September.
The fastest city price gains were recorded in Phoenix, Seattle, and San Diego, with the price of a home in the former leaping by 11.4% year-on-year.
Verus a year ago, the 20-city home price index was ahead by 1.3% (consensus: 0.4%).