US hiring surges in January, ADP says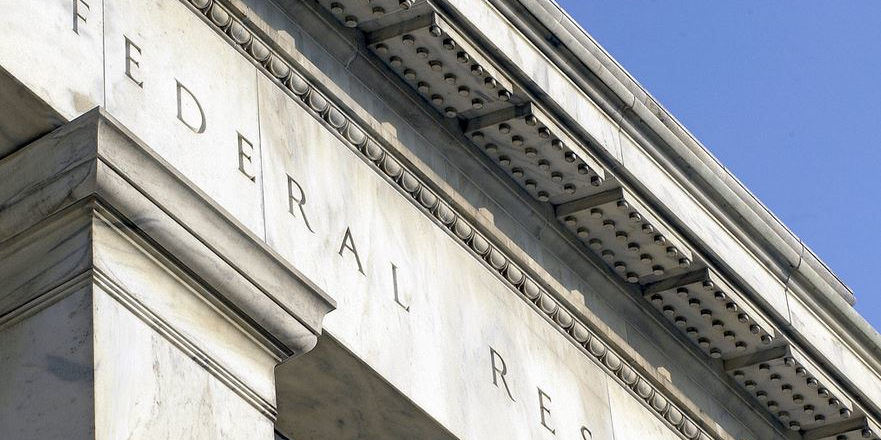 A closely-followed tally of private sector job growth grew far more quickly than anticipated last month.
According to consultancy ADP, private sector job growth jumped by 291,000 in January, beating economists' forecasts for a gain of 156,000 by a wide margin.
Nevertheless, while many market participants try to look for hints in the ADP report of what the official non-farm payrolls figures published two days afterwards might hold, many analysts caution against doing so.
Hiring was strongest among medium-sized companies, or those with between 50-499 staff, with employment rising by 128,000, alongside 94,000 hires among small firms and another 69,000 by large corporations.
By sectors, services was easily the strongest segment, with hiring jumping by 237,000, led by an increase of 70,000 in Education and Health Services, while goods-producing companies took on 54,000 more employees.
"The drop in claims between the December and January payrolls survey weeks likely boosted ADP's number substantially, but it was due to seasonal adjustment issues over the holidays, not any real shift in the pace of layoffs," said Ian Shepherdson at Pantheon Macroeconomics.
"We expected a clear overshoot to the consensus, but not on this scale. We are confident, though, that the official data on Friday will be much less spectacular."
Nonetheless, Shepherdson revised his forecast for the January jobs report from 160,000 to 200,000 on the back of Wednesday's ADP report.