US hiring slows in January impacted by extreme weather, ADP says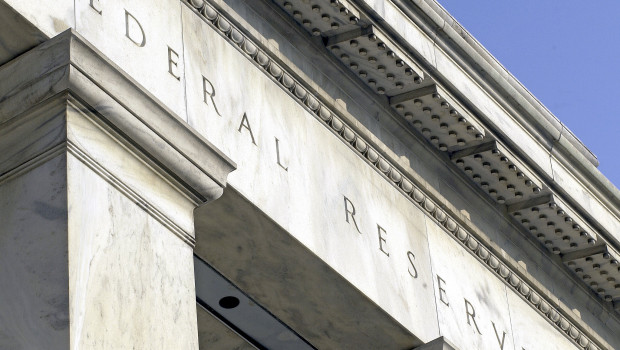 Hiring in the US private sector slowed significantly at the start of 2023, the results of a survey revealed.
Consultancy ADP's tally of private sector payrolls printed at 106,000 for January (consensus: 160,000).
However, ADP's chief economist, Nela Richardson, cautioned that the survey data had been skewed due to multiple adverse weather events and that the underlying strength of the jobs market was greater.
"In January, we saw the impact of weather-related disruptions on employment during our reference week," Richardson said.
"Hiring was stronger during other weeks of the month, in line with the strength we saw late last year."
Richardson was referring to the record floods in California and the back-to-back snow storms across the central and eastern US.
Some economists had cautioned in recent weeks that other reports on the economy, such as the December retail sales report were likely also impacted to a degree by those same weather anomalies.
Nonetheless, many observers were at least somewhat skeptical of the ADP numbers' reliability as a guide to the official monthly non-farm payrolls figures.
ADP also reported a 7.3% annual rate of increase in pay during January.
Weakness in hiring was skewed towards smaller-sized enterprises with those between 1-19 staff shedding 70,000 positions, those with 20-49 employees laying off 5,000 workers and those with 250-499 staff shedding 35,000 jobs.
Companies with between 50-249 employees on the other hand increased their payrolls by 9,000 and those with over 500 added 128,000.
"In short, we have nothing like enough history to evaluate the usefulness of ADP," said Ian Shepherdson, chief economist at Pantheon Macroeconomics.
"We're sticking to our 175K forecast for the official headline number, but we also expect job growth to slow to 100K or less by the end of the quarter, and to be close to zero in Q2."
"The reported 95,000 increase in leisure and hospitality employment looks particularly strange if adverse weather was really a factor," chipped in Paul Ashworth, chief North America economist at Capital Economics.
"In contrast, the 41,000 decline in trade, transportation & utilities employment suggests the cyclical slowdown that has been evident in the official data for a number of months now just got a lot worse.
"On balance, we are sceptical this slowdown is primarily a temporary weather-related issue."