US foreign trade surplus widens by more than expected in March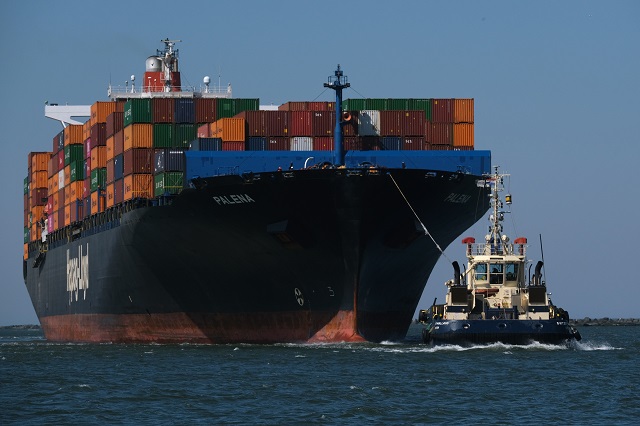 America's shortfall on trade with the rest of the world widened by more than expected last month, even as exports and imports recovered their levels from before the pandemic.
According to the US Department of Commerce, the country's foreign trade deficit increased at a month-on-month clip of 4.0% to reach $90.6bn.
Economists had penciled-in a deficit of $87.1bn.
Exports jumped at a month-on-month pace of 8.7% to $142.0bn, while imports were 6.8% higher to $232.6bn.
Both exports were now standing above their pre-Covid levels, Barclays Research pointed out.
In the same report, Commerce also announced that wholesale inventories had risen by 1.4% on the month to $613.2bn (consensus: 0.2%).
Commenting on the latest trade figures, economists at Barclays Research said: "Looking ahead, as vaccinations continue and restrictions on activity are eased, we expect household spending gradually to shift back in the direction of services, in the process putting less pressure on the goods balance.
"Notwithstanding this view, with the passage of two federal aid packages that include economic impact payments for households and only 43% of the population with at least one vaccine dose received, near-term demand for goods is likely to remain buoyant."