US foreign trade deficit hits 10-year high as soybean exports decline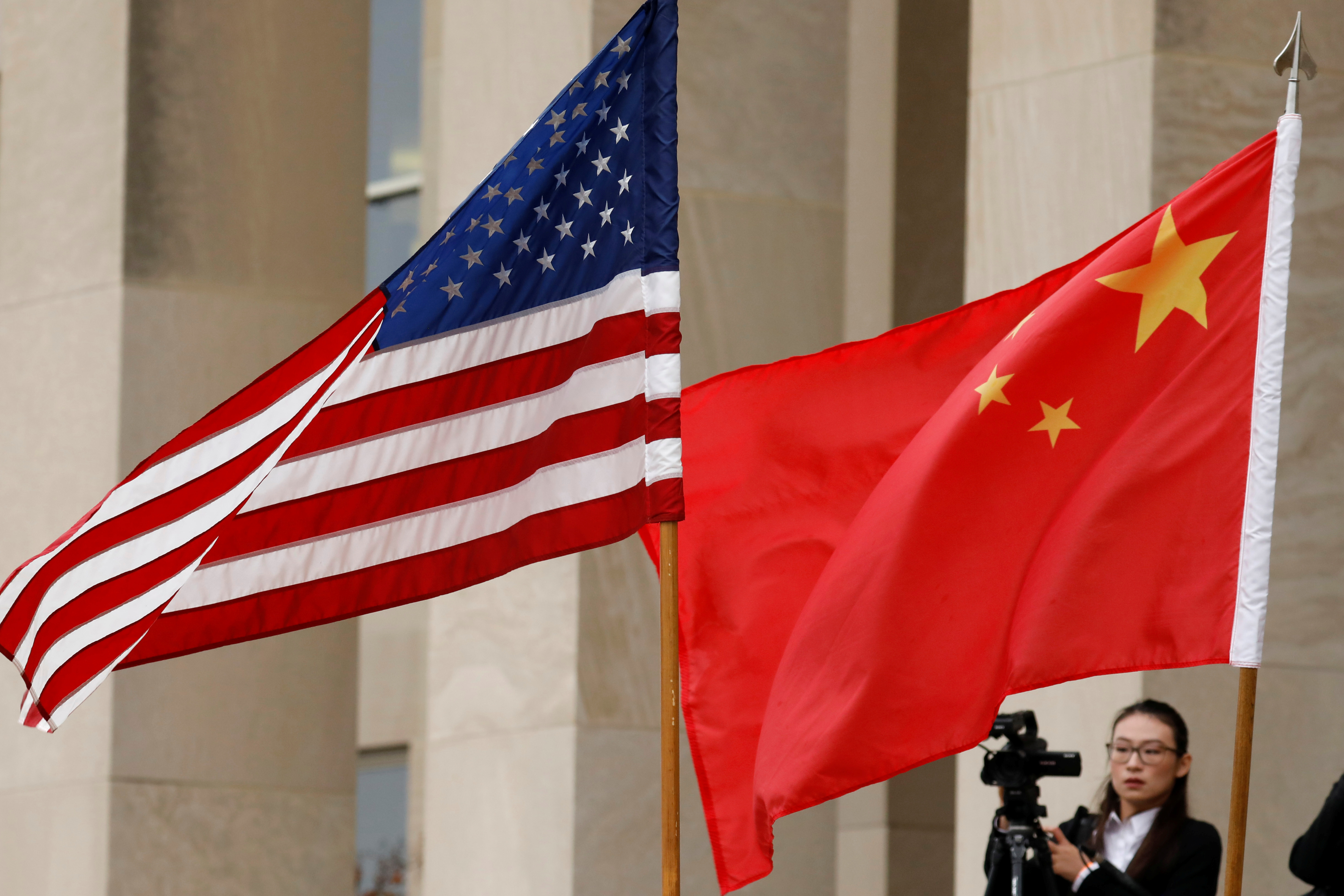 America's trade shortfall with the rest of the world widened a tad in October on the back of stronger import demand.
According to the Department of Commerce, the US foreign trade deficit grew by 1.7% month-on-month in October to reach -$55.5bn, versus -$54.6bn for September.
Dragging the trade balance further into the red was a $900m increase in the goods deficit to $78.1bn, as overseas sales of soybeans declined by $800m.
There was also a sharp drop in capital goods imports of $3.2bn (telecommunications equipment: -$1.0bn, computer accessories: -$0.8bn, computers: -$0.7bn), although it was more than offset by increased purchases of foreign consumer goods ($2.0bn), 'other goods' ($800m), and of autos and parts ($700m).
The services surplus meanwhile narrowed by $100m to $22.6bn.
Total exports of goods and services declined by 0.1% on the month to $211.0bn, while imports were 0.23% higher at $266.5bn.
On a bilateral basis, the biggest trade deficit continued to be that with China (-$38.2bn), followed by the European Union (-$15.1bn).
Commenting on Thursday's figures, Andrew Hunter at Capital Economics said: "in real terms goods exports saw a more severe 0.8% m/m decline. That partly reflects the continued drop-back in soybean shipments to China following the imposition of tariffs, but may also indicate that the dollar's 8% appreciation this year is starting to take its toll.
"Even so, with consumption growth still strong, we still expect fourth quarter GDP growth to come in at between 2.5% and 3% annualised."
Striking a more critical note, Ian Shepherdson at Pantheon Macroeconomics told clients: "Exports of core goods - we strip out oil and aircraft, fell by 1.0% - the fourth decline in five months - while imports rose 0.4%, the sixth straight increase.
"The stronger dollar and slower growth in China and Europe are hurting exports, and the tariffs are a real problem too; exports of soybeans fell by $0.8B to a four year low, down 43% y/y. The headline deficit is now at a 10-year high, with the non-oil deficit at a record level and rising steadily. Pumping up domestic demand with fiscal easing and picking fights with trading partners does that."