US foreign trade deficit narrows sharply in October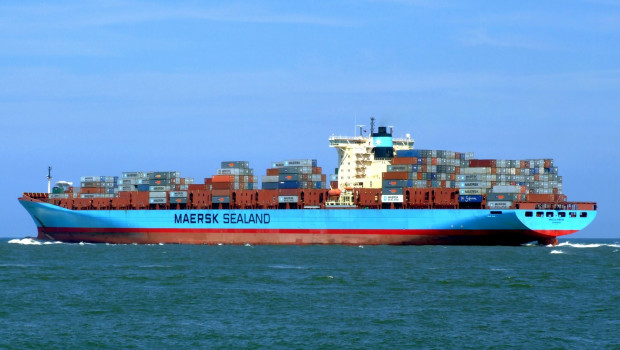 America's shortfall on trade in goods and services with the rest of the world narrowed very sharply in October thanks to a jump in exports.
According to the US Department of Commerce, in seasonally adjusted terms, the country's foreign trade deficit fell at a month-on-month pace of 17.6% to $67.1bn.
Economists had penciled-in a decline to $68.1bn.
Exports leaped 8.1% higher versus September to reach $223.6bn, against a 0.9% rise in imports to $290.7bn.
Pacing the $15.8bn increase in exports was a $6.4bn jump in those of industrial supplies and a $3.1bn rise in those of capital goods.
Nevertheless, year-to-date the deficit remained 29.7% wider in comparison to the year earlier period at -$161.7bn, with exports up by 17.9% and imports 20.7% stronger.