US foreign trade deficit narrows more sharply than expected due to China lockdown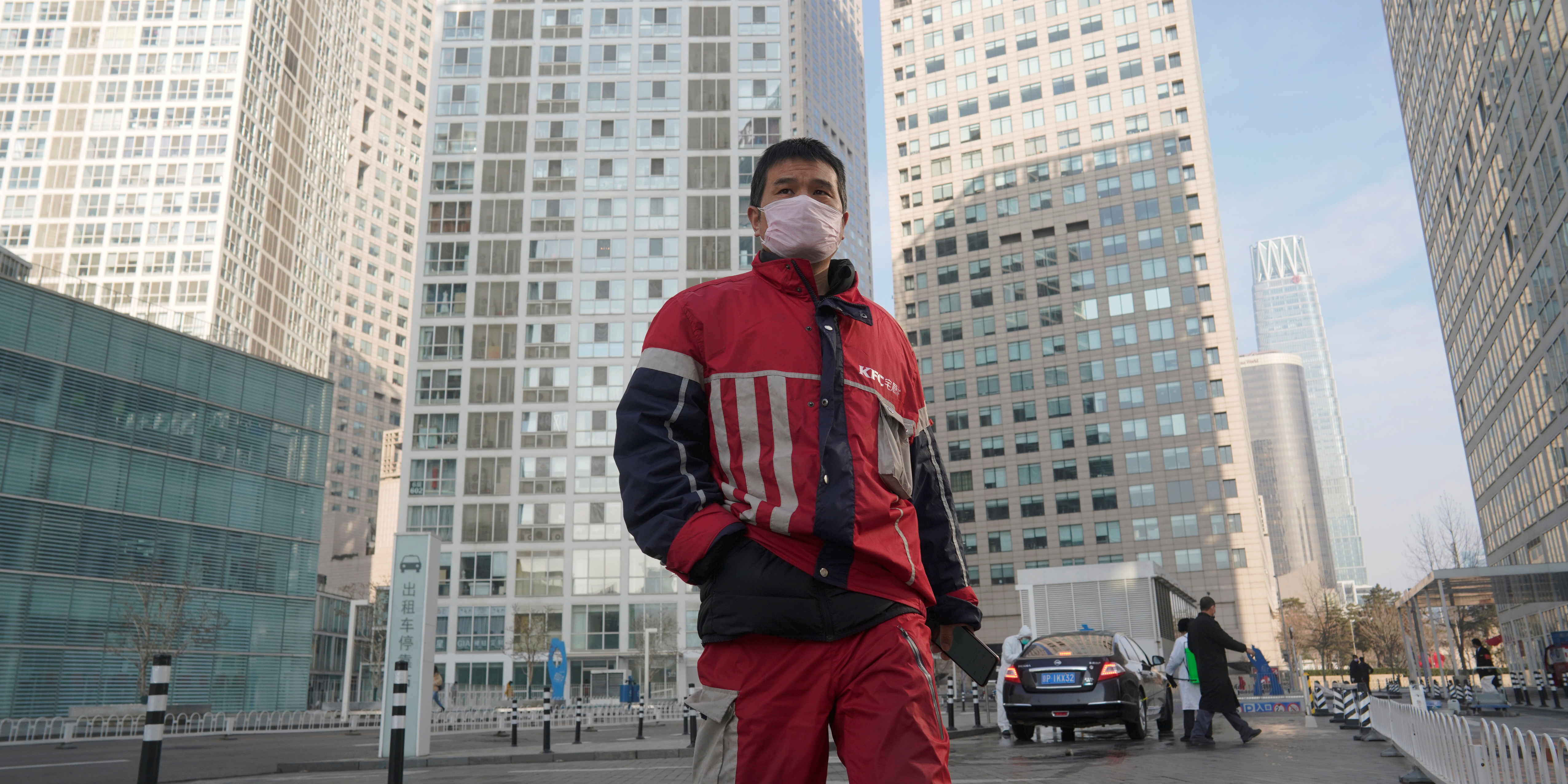 America's shortfall in trade with the rest of the world narrowed sharply in February as Chinese exports slowed amid the impact from the Covid-19 pandemic.
According to the Department of Commerce, in seasonally adjusted terms, the US trade deficit in goods and services shrank from -$45.3bn for January to -$39.9bn in March - to its smallest in over three years.
Economists had penciled-in a deficit of -$43.8bn.
In comparison to January, exports dipped by 0.4% to $207.5bn, while imports fell 2.5% to $247.5bn.
The deficit on trade in goods with China meanwhile fell to $16bn on a non-adjusted basis, reaching its narrowest level since 2009.