US foreign trade deficit narrows as expected in April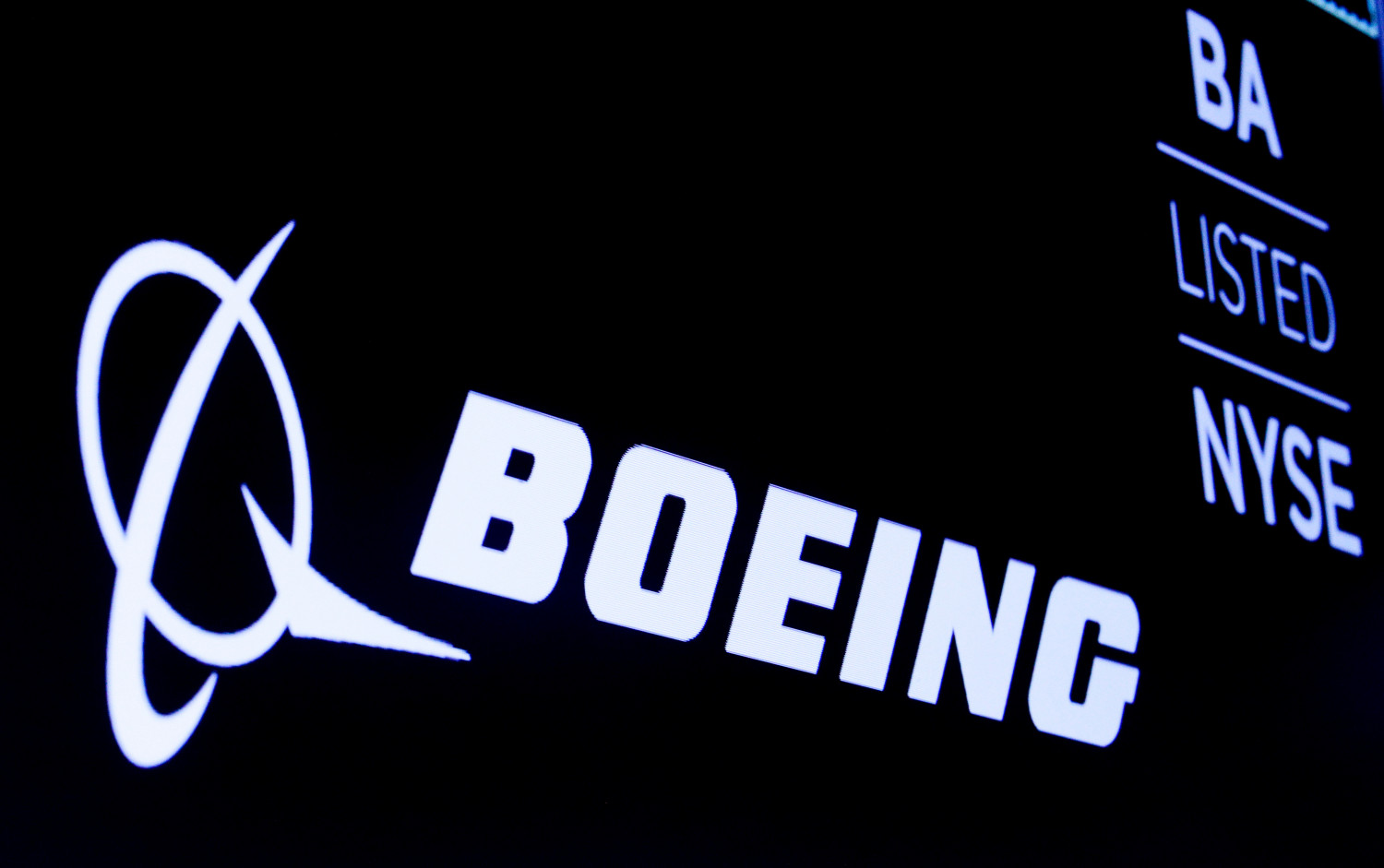 America's shortfall on trade with the rest of the world narrowed in April.
According to the Department of Commerce, in seasonally adjusted terms the US foreign trade deficit fell by 8.2% versus March to reach $68.9bn.
Economists had penciled-in a deficit of -$68.5bn.
Total exports of goods and services were ahead by 1.1% on the month to $205.0bn while imports declined by 1.4% to $273.9bn.
Good exports increased by $1.6bn to $145.3bn, led by a $1.4bn jump in sales of US-made aircraft overseas.
Foreign sales of non-monetary gold declined by $1.3bn alongside.
Imports of goods meanwhile fell by $4.5bn to $232.0bn, led by a $2.6bn drop in those of consumer goods.
Year-to-date, the total trade deficit had widened by 50.5% or $94.5bn from the comaprable year ago period.