US foreign trade deficit falls sharply in October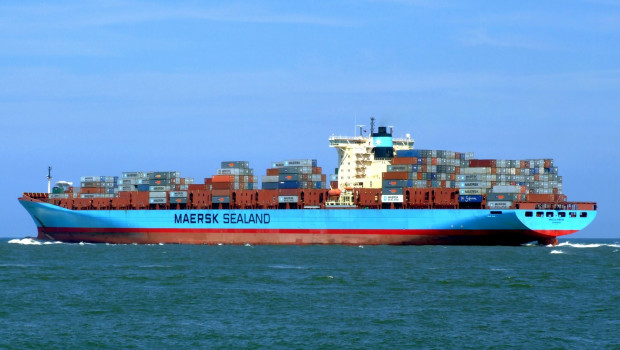 America's shortfall on trade with the rest of the world dropped sharply last month amid a jump in exports.
According to the Department of Commerce, in seasonally adjusted terms, the US foreign trade deficit shrank at a month-on-month pace of 14.6% to reach $82.9bn.
Exports increased by 10.8% on the month to reach $157.4bn, while imports increased by just 0.5% to hit $240.3bn.
Commenting on the latest trade numbers, Ian Shepherdson, chief economist at Pantheon Macroeconomics, highlighted the across-the-board gains in exports.
"Data on container movements at major ports signalled a smaller gain in exports and a bigger rise in imports, but these data are incomplete and often unreliable," he added.
"Still, this report gets Q4 off to a strong start; remember net foreign trade subtracted 1.2 percentage points from Q3 GDP growth; that now seems set to reverse, at least, in Q4."
Capital Economics senior US economist, Micheal Pearce, chipped-in, saying: "Even assuming exports fall back a bit over the rest of the quarter, net trade looks likely to add at least one percentage point to annualised GDP growth in the fourth quarter."