US first quarter GDP revised lower, but details slightly stronger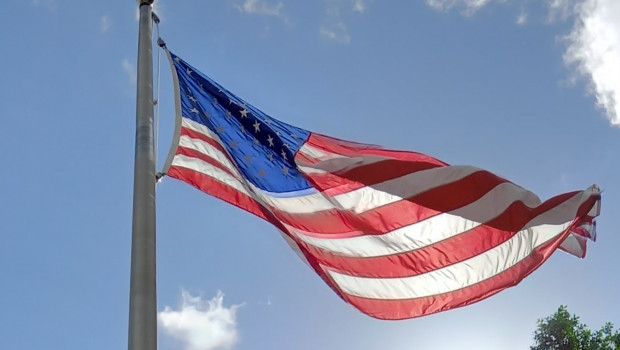 The US economy shrank at a slightly quicker pace than previously thought, revised data showed, but the underlying levels of activity and prices came in a tad better than expected.
According to the Department of Commerce, gross domestic product shrank at a quarterly annualised pace of 1.5%.
That was one tenth of a percentage point less than the preliminary estimate and two tenths lower than expected by the consensus.
However, real final sales, which subtracts the change in private inventories from GDP, was revised up from the so-called advance estimate of -0.6% to -0.4%.
That was partly the result of an upwards revisions to household consumption from 2.7% to 3.1%.
There was also a smidgen of positive news on the inflation front, with the core price index for Personal Consumption Expenditures having been revised lower from 5.2% to 5.1%.
-- More to follow --