US firings continue at torrid pace, but hiring picks up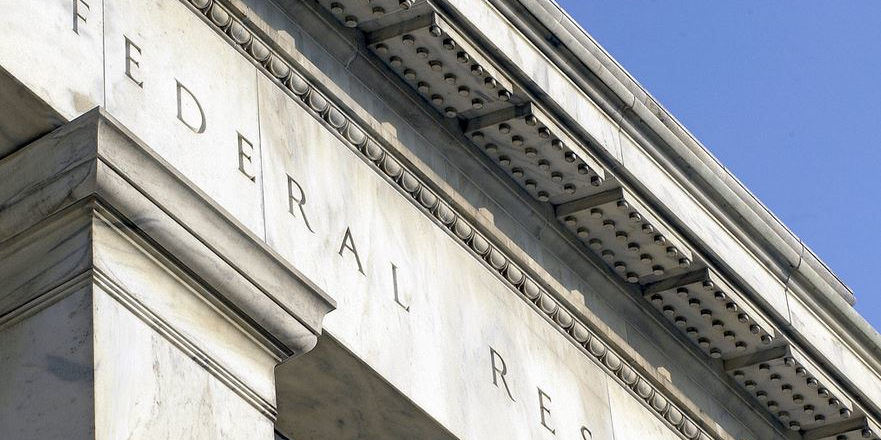 Firings in the US continued at a furious pace during the past week, albeit at a moderately slower pace, and hirings picked up.
According to the Department of Labor, the rate of initial unemployment claims fell by 323,000 over the week ending on 23 May to reach 2.123m.
That was slightly higher than the 2.0m clip forecast by economists at Barclays Research.
The four-week moving average meanwhile declined by 436,000 to 2.608m.
However, secondary unemployment claims, those which are not filed for the firt time and referencing the week that ended on 16 May, dropped by 3.86m to 21.052m, evidence of a pick up in gross hirings, said Ian Shepherdson, chief economist at Pantheon Macroeconomics.