US final demand prices miss forecasts in July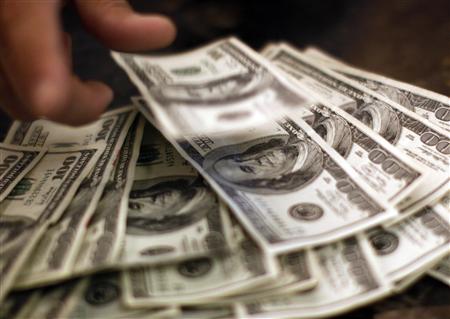 Wholesale inflation in the US was little changed in July at the headline level, but underneath the surface price pressures were falling back.
According to the Department of Labor, so-called final demand prices advanced at a 0.2% month-on-month pace in July, keeping the year-on-year rate of change at 1.7%, which was the same level as in June.
That was exactly as anticipated by economists, although the year-on-year rate of increase for June was revised higher from 1.8% to 2.1%.
But excluding food and energy, in July final demand prices were down by 0.1% on the month, coming in well below the 0.2% rise that economists had predicted.
Goods prices rose by 0.4% on the month, led by a 2.3% jump in energy costs following the large drops seen over the previous two months.
Food prices meanwhile increased by 0.2% month-on-month.
Services prices meanwhile dipped by 0.1% in comparison to June, dragged lower by a 0.3% drop in the cost of "other services".