US final demand prices jump in May, paced by gains for food and energy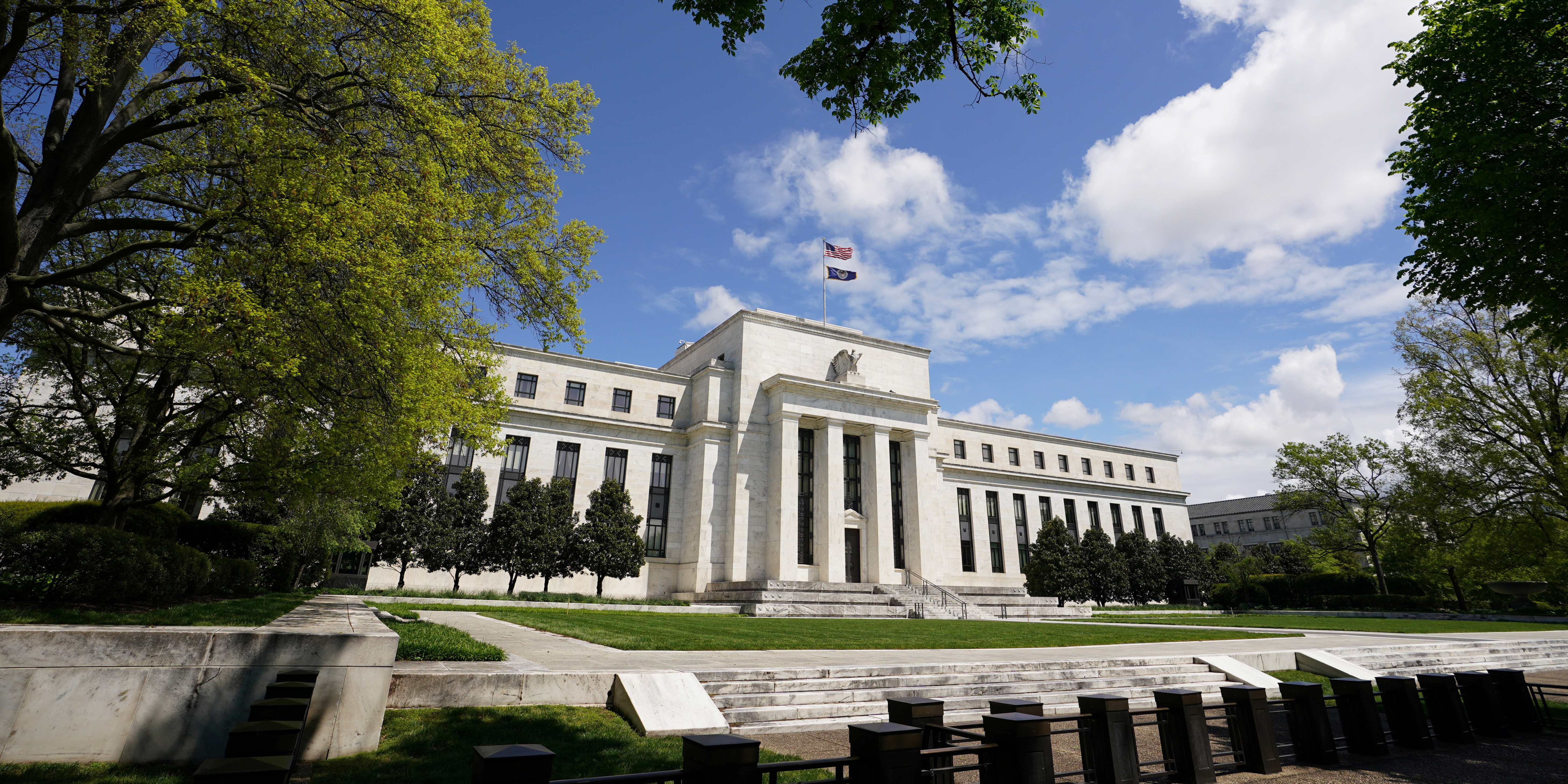 Wholesale prices in the US rose twice as quickly as anticipated last month amid sharp increased in food and energy prices.
According to the Department of Labor, final demand prices rose in May at a month-on-month pace of 0.8% (consensus: 0.4%).
That pushed the year-on-year rate of increase from 6.2% in April to 6.6% for May (consensus: 6.2%).
Among goods, food prices jumped 2.6% on the month, alongside a 2.2% increase in energy costs.
At the core level, which excludes the often volatile food and energy components, final demand prices advanced by 1.1%.
Prices for final demand services meanwhile were up by a more pedestrian 0.6% in comparison to April, although transportation and warehousing costs surged 1.9% on the month.
Commenting on the latest producer price data, Ian Shepherdson, chief economist at Pantheon Macroeconomics, said the figures showed that "bottlenecks are everywhere" with "no end in sight to the reopening surge in prices".
"The Fed is not driven by the PPI, but the numbers are startling."