US factory sector extends recovery in November, IHS Markit says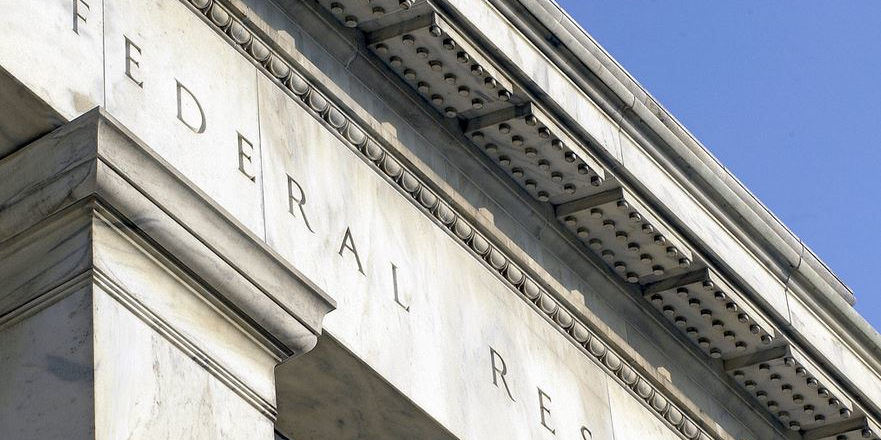 America's manufacturing continued to pull out of its recent soft patch, according to the results of one of the most closely-followed surveys for the sector.
IHS Markit's factory sector Purchasing Managers' Index jumped from a reading of 51.3 for October to 52.6 in November.
According to the survey compiler, the rise was led by higher readings for subindices tracking production and new orders, helped by stronger demand from both domestic and foreign clients.
Staff numbers also increased as a result.
Commenting on the data, IHS Markit chief business economist, Chris Williamson, said that new orders and production were now rising at their quickest pace since January, alongside rising exports and with firms rebuilding inventories.
Nonetheless, Williamson added that firms remained "very concerned" regarding the disruptive effects of tariffs and trade wars.
Furthermore, there were increased worries about the risk of slower growth heading into the presidential elections as companies postponed decisions on investment and spending.
"Some caution is needed, as these improved survey numbers merely translate into very subdued growth in comparable official gauges of manufacturing production and factory payrolls," he said.
"Business sentiment also remains worryingly subdued, with expectations about future output growth well down on earlier in the year and running at one of the lowest levels seen since comparable data were first available in 2012."