US factory and services output risinig at record pace, PMIs reveal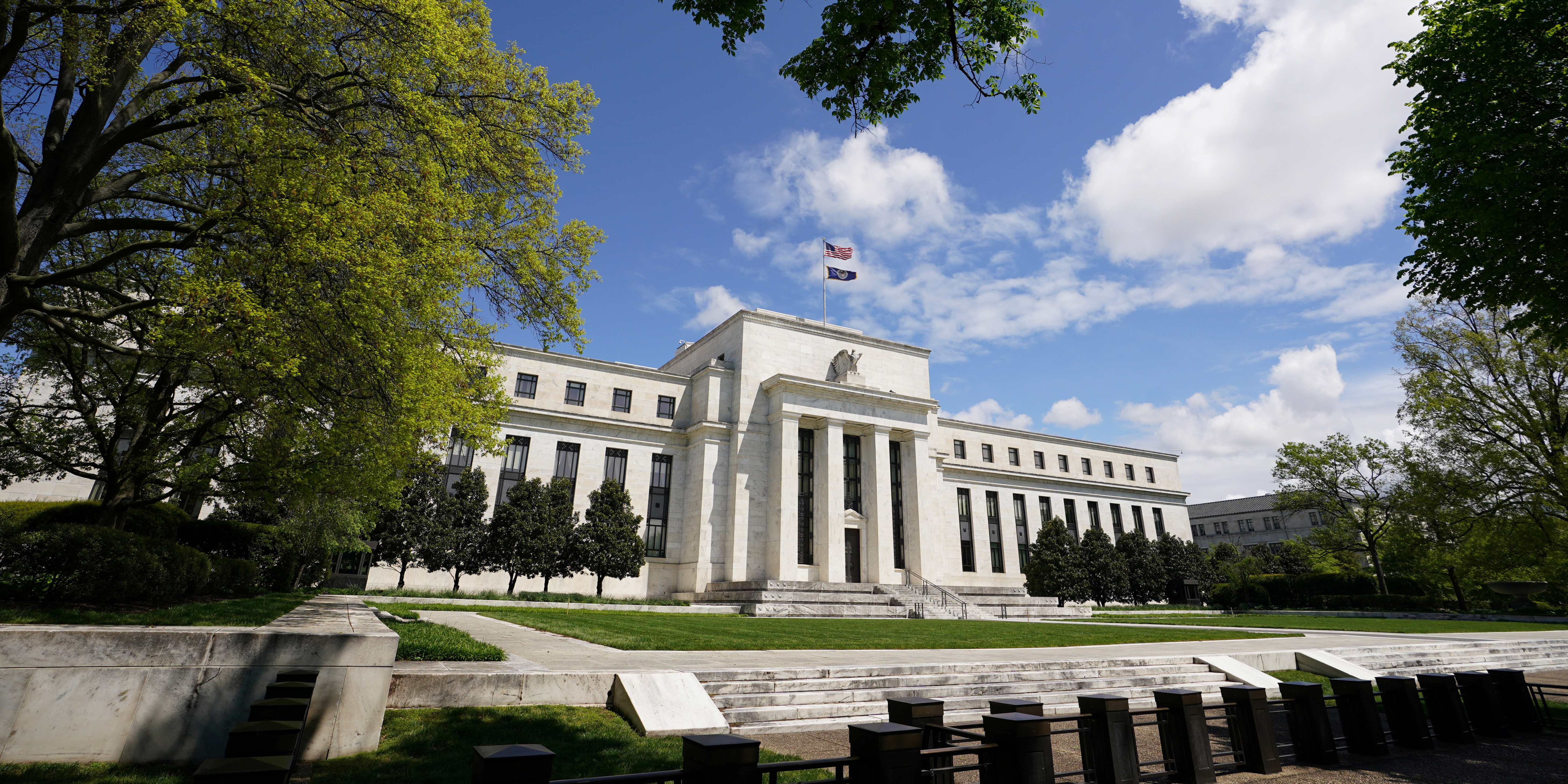 Activity in US manufacturing and services accelerated at its fastest pace on record in April, according to two surveys.
A preliminary reading for IHS Markit's factory sector Purchasing Managers' Index showed revealed that activity was roaring ahead, with the headline index rising from 59.1 for March to 60.6 in April (consensus: 60.0) - the highest reading ever for the nearly 12-year data series.
In services meanwhile, the consultancy's business activity index jumped from 60.4 to 63.1 (consensus: 61.3) - another series record.
The composite output index, which combines readings on production levels in both sectors meanwhile strengthened from 59.7 to 62.2.
IHS Markit chief business economist, Chris Williamson, said the US economy was firing on all cylinders, thanks to the loosening of lockdowns, "impressive" vaccine roll-out, brighter outlook and stimulus measures.
Williamson was especially impressed by the gains in manufacturing, coming as they did also record supply chain delays.
"The worsening supply situation is a concern for the outlook, especially in relation to prices. Supply needs to improve to come into line with demand.
"But with record supply chain delays driving a rise in backlogs of uncompleted work of a magnitude not surpassed for over seven years, firms appear to be struggling to boost operating capacity in the near-term."