US factory activity shrinks at the start of 2023, S&P Global says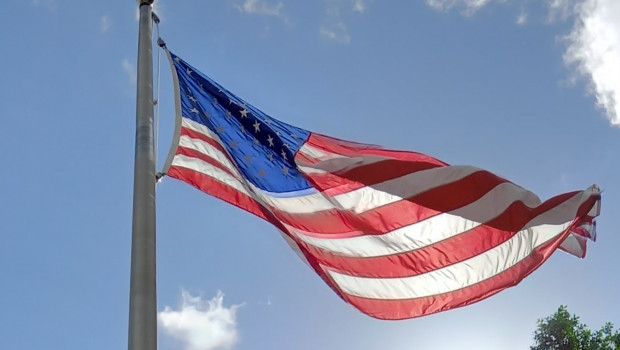 The decline in US factory activity at the start of 2023 was a tad less than previously thought, revised results to a closely followed survey revealed.
S&P Global's manufacturing sector Purchasing Managers' Index improved from a reading of 46.2 for December to 46.9 in January.
That was better than a preliminary print of 46.8.
Nonetheless, any reading below the 50 point threshold was indicative of a contraction.
"Despite rising in January, the PMI remains at one of the lowest levels recorded since the global financial crisis, indicating a worryingly steep rate of decline in the health of the goods producing sector," said Chris Williamson, chief business economist at S&P Global Market Intelligence.
"Improved supply chains and weaker demand should meanwhile help keep a lid on manufacturing price pressures in the months ahead, though a slight uptick in the survey's input cost and selling price gauges in January suggests that the road to lower inflation could be bumpier than previously anticipated, reflecting still elevated prices for many raw materials relative to pre-pandemic levels and sustained upward wage pressures."