US existing home sales rise in November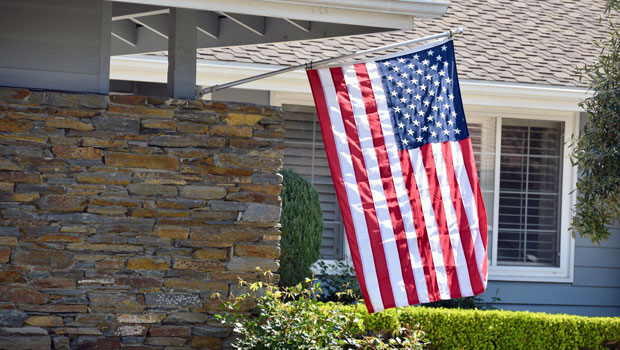 Sales of US existing homes rose in November despite tight supply and rising prices, according to data released on Wednesday by the National Association of Realtors.
Sales were up 1.9% from October to a seasonally-adjusted annual rate of 6.46m. Analysts had been expecting a rate of 6.53m. Compared with a year earlier, sales fell 2%.
The median price of an existing home rose 13.9% on the year to $353,900.
Total housing inventory at the end of November came to 1.11 million units, down 9.8% from October and 13.3% lower compared to a year ago.
Lawrence Yun, NAR chief economist, said: "Determined buyers were able to land housing before mortgage rates rise further in the coming months. Locking in a constant and firm mortgage payment motivated many consumers who grew weary of escalating rents over the last year.
"Mortgage rates are projected to jump in 2022, however, I don't expect the imminent increase to be overly dramatic."
Yun said supply chain disruptions for building new homes and labour shortages have hindered bringing more inventory to the market. "Therefore, housing prices continue to march higher due to the near record-low supply levels."
Yun expects the 30-year fixed mortgage rate to average at 3.7% by year-end of 2022.
Oxford Economics said: "Looking ahead, we expect existing home sales to lose a little momentum and then trend sideways over the course of 2022 as the market navigates familiar headwinds in the form of limited supply and declining affordability and tailwinds from resilient demand."