US existing home sales dip in August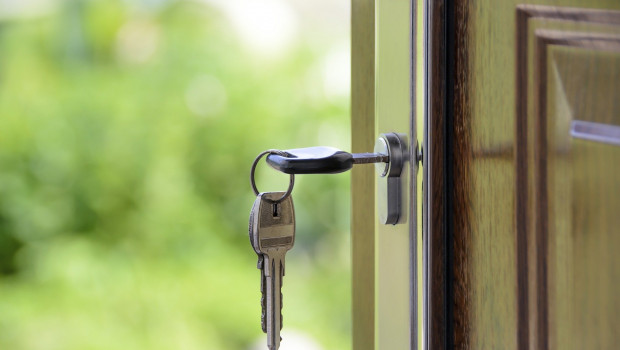 Home selling activity in the U.S. slowed a bit further last month.
According to the National Association of Realtors, in seasonally adjusted terms existing home sales fell at a clip of 0.7% month-on-month to reach an annual pace of 4.04m.
Economists had penciled in 4.1m.
"Home sales have been stable for several months, neither rising nor falling in any meaningful way," said NAR chief economist Lawrence Yun.
"Mortgage rate changes will have a big impact over the short run, while job gains will have a steady, positive impact over the long run. The South had a lighter decline in sales from a year ago due to greater regional job growth since coming out of the pandemic lockdown."
In comparison to a year earlier, sales were down by 15.3%.
Yet the inventory of existing homes available for sale fell 0.9% to 1.1m or the equivalent of 3.3 months' worth of sales.
In July, the inventory of homes available for sale also stood at 3.3 months' worth and at 3.2 months one year before.
The median price of an existing home on the other hand rose by 3.9% month-on-month in August to reach $407,100.
"For retailers of building materials, furniture, and other housing market volume-sensitive items, the ongoing drop in sales is a serious problem. Sales of these items lag home sales by about a year, so the pressure on these retailers is unlikely to ease before late 2024," said Ian Shepherdson at Pantheon Macroeconomics.
"In short, talk of a housing recovery remains premature. It's not happening yet."