US economic activity slowed more quickly than expected in October, S and P Global says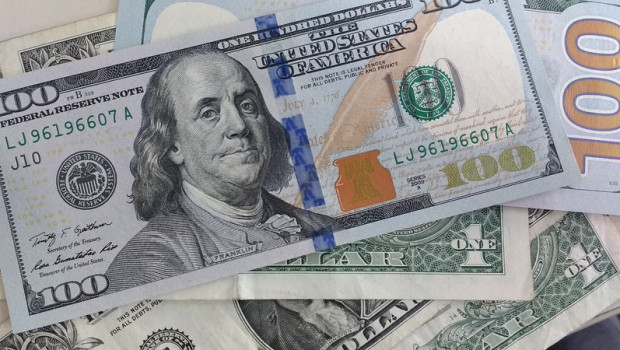 Economic activity in the US slowed more quickly than expected last month, the results of two surveys revealed.
S&P Global's composite Purchasing Managers' Index for manufacturing and services sector activity combined fell from a reading of 48.2 in October to 46.3 in November, for a three-month low.
The services PMI meanwhile fell from 47.8 to 46.1 (consensus: 48.0) and that for manufacturing from 50.4 to 47.6 (consensus: 50.0).
November's decline in the composite index also signalled the steepest rate of contraction since August and one of the fastest since 2009, the survey compiler said.
New orders across the private sector fell at the quickest clip since initial Covid-10 wave in May 2020, alongside a "strong reduction" in outstanding business while hiring rose only marginally.
Input cost inflation eased alongside, for a sixth consecutive month, but continued to rise at a pace well above the series average.
Output expectations for the next 12 months on the other hand picked up, on the back of improved supply chain stability and expectations for higher demand thanks to new product launches.
"While the reduced supply chain stress is partly a symptom of lower demand, the alleviation of supply delays removes a key driver of inflationary pressures and has helped moderate the overall rate of input cost inflation to a near two-year low," said Chris Williamson, chief business economist at S&P Global.
"[...] In this environment, inflationary pressures should continue to cool in the months ahead, potentially markedly, but the economy meanwhile continues to head deeper into a likely recession."
-- More to follow --