US durable goods orders rise by less than expected in April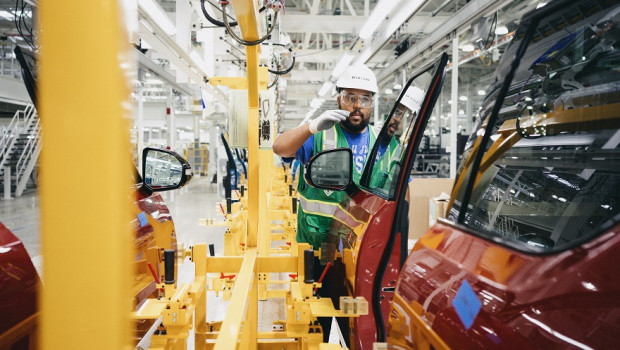 Orders in the US for goods made to last more than three years grew a bit less quickly than expected last month.
According to the US Department of Commerce, in seasonally adjusted terms, durable goods orders increased at a month-on-month clip of 0.4% in April to reach $265.32bn.
That was less than the 0.6% increase anticipated by economists while the preliminary 1.1% estimate for March was revised down by five tenths of a percentage point.
Moderate decreases were registered in durable goods orders for computers and related products, as well as for communications equipment.
The opposite was true of orders for machinery and for aircraft, both civilian and defence purposes in the case of the latter.
Orders for non-defence capital goods, excluding aircraft, a key proxy for business investment, were up by 0.3% versus March, which was roughly in-line with economists' forecasts.
Commenting on the data, Ian Shepherdson, chief economist at Pantheon Macroeconomics, expressed surprise at the slight dip in vehicle orders but reiterated his forecast for a "sustained increase in vehicle production" which was in for a long catch-up ahead despite having risen to its pre-Covid level.
As regards the small 0.3% rise in core capital goods orders, Shepherdson pointed out that the resulting 6.5% annualised gain versus the prior three months was the smallest since mid-2020.
"It's entirely possible that the recent slowing is nothing more than a temporary reaction to the spike in energy prices; firms might be waiting to see how consumers respond.
"So far, we see no evidence of any hit - housing excepted - but we also can't rule out the idea higher rates are directly causing some capex to be deferred, even though firms are sitting on huge piles of cash accumulated during the pandemic."