US durable goods orders for January come in stronger than expected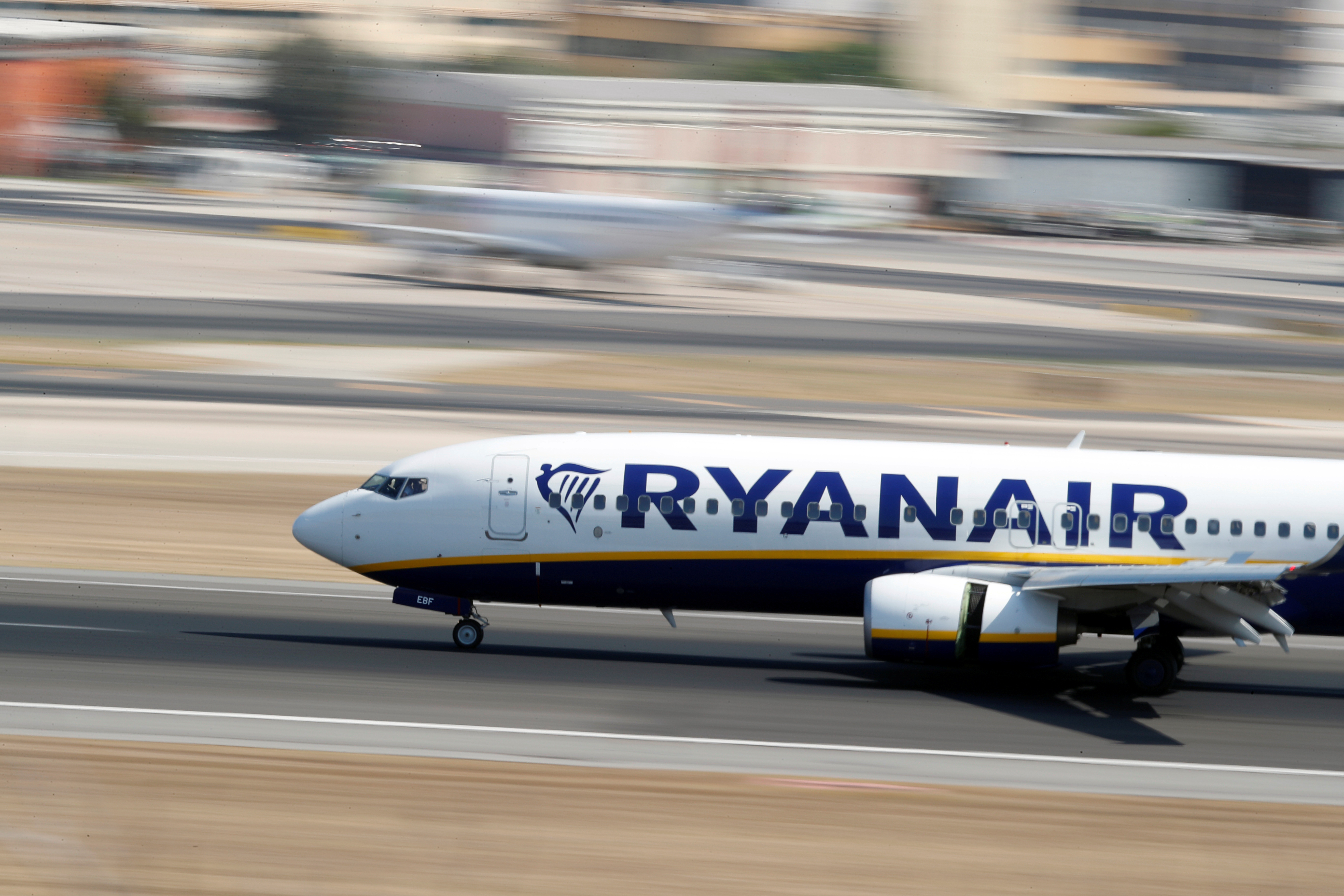 Data on orders in the States for goods made to last more than three years in January came in much stronger than expected, as those for civilian aircraft more than trebled.
According to the Department of Commerce, durable goods orders slipped at a month-on-month pace of 0.2% to reach $246.2bn.
But that was significantly better than the 1.5% drop economists had anticipated and the December's percentage variation was revised up by four tenths of a percentage point to 2.9% on the month.
Pacing the gain in orders was a 346.2% leap in those for passenger jets to reach $8.52bn.
Orders for durable goods excluding defence and civilian aircraft meanwhile rose at a month-on-month clip of 1.1% to $69.56bn (Barclays: -0.5%).